Latin Goes Fully Remote
In an email to the entire school Tuesday evening, Head of School Randall Dunn canceled all in-person instruction and athletics until the end of winter break. Currently, the plan is for Upper and Middle School students to complete the semester on the remote schedule. However, the Lower School has canceled all classes until November 30 to provide adequate time for teachers to prepare. Whereas Upper School students have experience with e-learning this year, Middle and Lower School students will be completely online for the first time since June. 
Many factors, most prominently four new cases in the Middle School, led to this decision. In his email, Mr. Dunn highlighted data including "the externally-driven rising caseload across the school, as well as the new evidence of in-school transmission." He said, "I believe the way to keep our students and employees as safe as possible at this time is to shift to a fully remote model for all students."
Latin has been conducting thorough contact tracing, and, until now, had no cases of in-school transmission. In a call last night, Senior Medical Consultant Dr. Leslie Cordes said, "When we are seeing cases it is because of activities beyond the school walls as you couldn't get much tighter than we are already within the school. So it's small gatherings, it's just like you hear on TV from Mayor Lightfoot." 
This switch also came on the heels of Chicago's new travel advisory, which demands that people avoid all nonessential travel, and mandates a 14-day quarantine upon return from some states, and a negative COVID test upon return from others. In his email, Mr. Dunn wrote, "NON-ESSENTIAL TRAVEL IS NOT RECOMMENDED," but it remains likely that Latin students will travel out of state for upcoming breaks. 
The abrupt shift to remote learning comes the day before seniors were scheduled to enter the building; however, many students seem to be on board with the school's decision. Senior Colin Campbell, who has attended Latin's in-person days, said, "Personally I think it's the right decision, and it's not surprising at all." He has experienced the recent uptick in COVID cases firsthand. "Recently, I've known a lot more people who have COVID or have been exposed to someone who does," he said. "Plus, the fact that the Latin community has an increase in cases is also scary, so overall I agree with the decision." 
Madison Seda, a senior who chose to opt out of in-person instruction, echoed Colin's sentiments about the school's decision. "I think it's a little overdue, but I'm glad that the school is acknowledging the growing number of COVID cases in the Latin community and doing something about it," she said. Madison's decision to opt out was influenced, in part, by her fears that students' actions outside the school would contribute to the virus's spread. "The administration puts too much trust in families to abide by CDC guidelines outside of school settings, and honestly, some people just don't follow them—and a number of those people do attend in-person. It's disheartening to see it affect the Latin community, but safety should be most important."
About the Contributors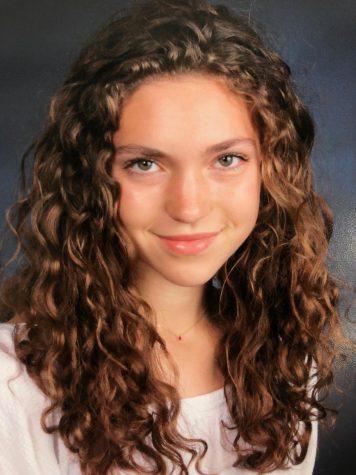 Beatrice Parr, Editor-in-Chief
Bea Parr ('21)  is a senior at Latin and is very excited about serving her second year as one of The Forum's Editors-in-Chief. In her articles, she...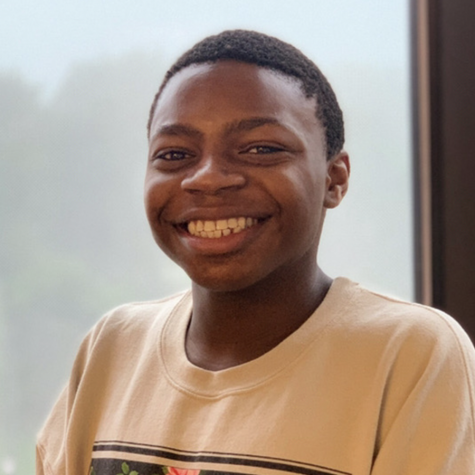 Robert Igbokwe, Editor-in-Chief
Robert Igbokwe ('21)  is a senior at Latin and is overjoyed about serving his second year as an Editor-in-Chief for The Forum. He joined The Forum freshman...