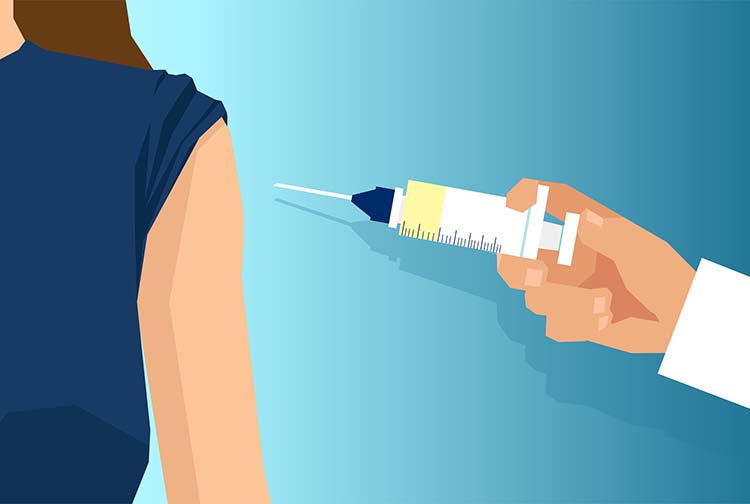 Latin faculty and staff are now approved to receive Pfizer's COVID booster shot, following the recent authorization by the U.S. Food and Drug...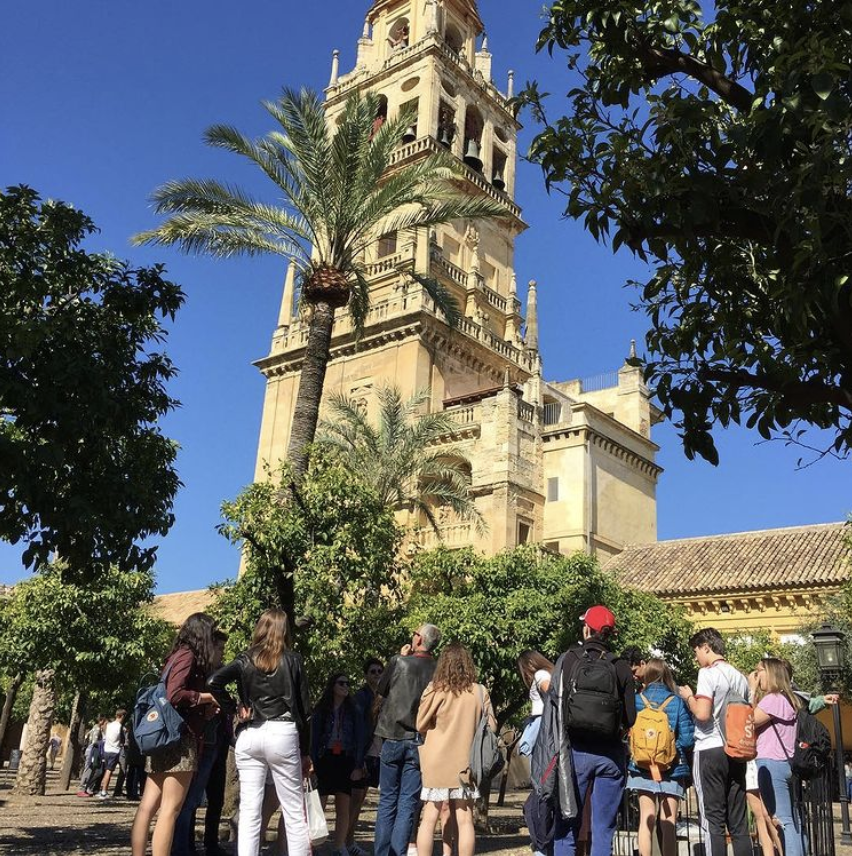 Over the past few weeks, Upper School teachers have been submitting their proposals for Project Week activities to the Project Week coordinators...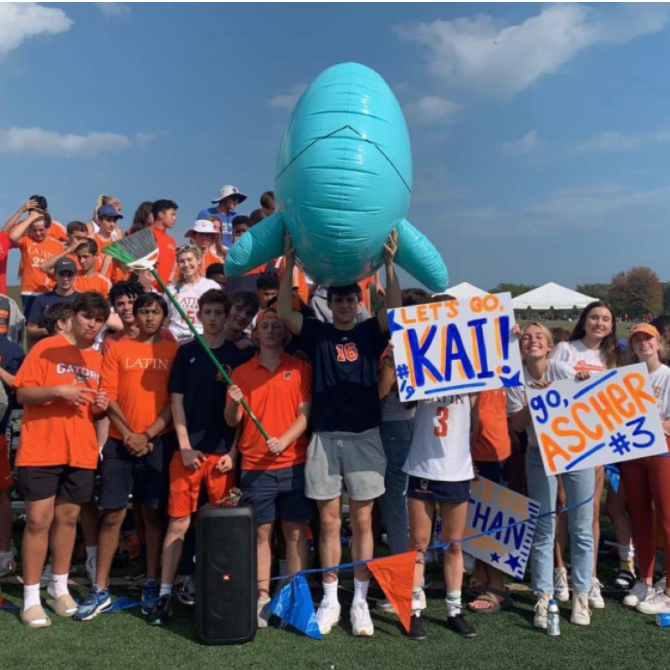 Attendance was high at Latin's Homecoming games on October 1 and October 2 this year, perhaps due to last year's sorely lacking event schedule....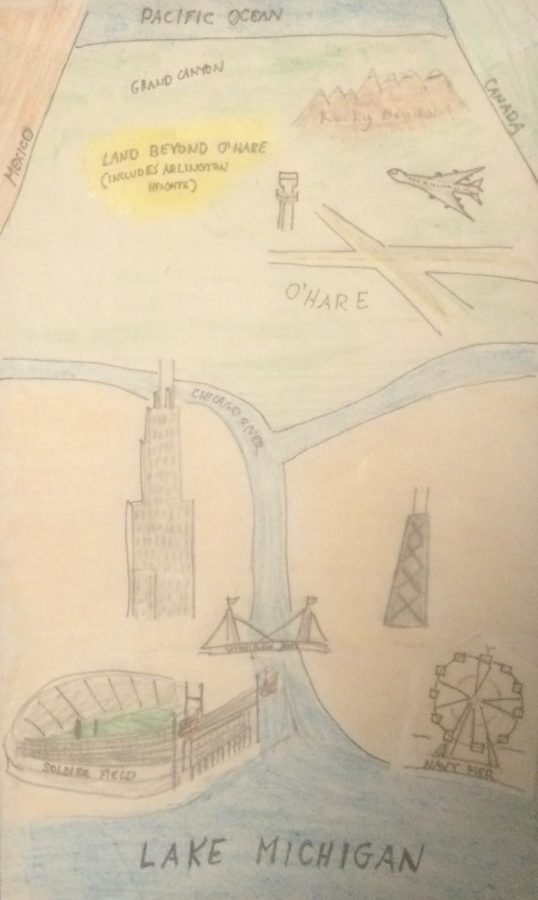 Arlington Heights, while saying goodbye to thoroughbred horses, may be saying hello to bears: the Chicago Bears. The team has been playing in...
Subscribe to The Forum's Breaking News