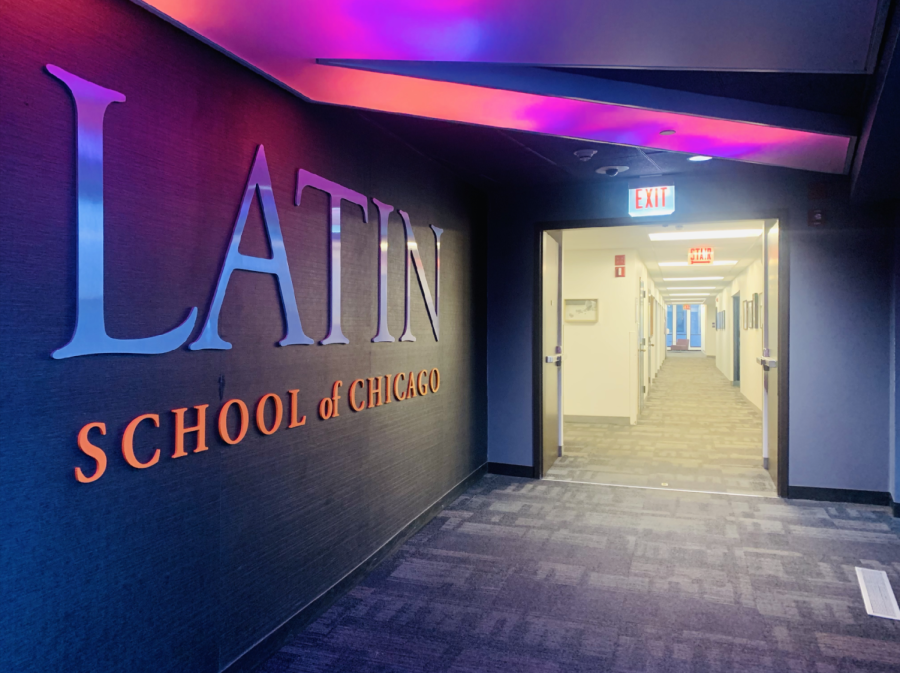 With the naming of three finalist candidates, the search for Latin's new Head of School (HOS) appears to be approaching completion. Although the HOS Search Committee declined...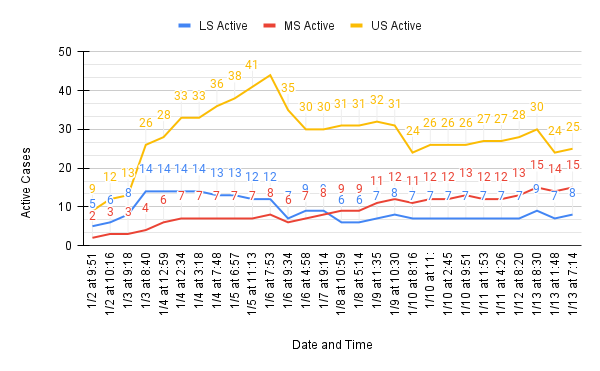 While the Omicron variant has triggered an uptick in Chicago COVID cases, Latin has managed to maintain in-person learning and after-school activities. The school was able...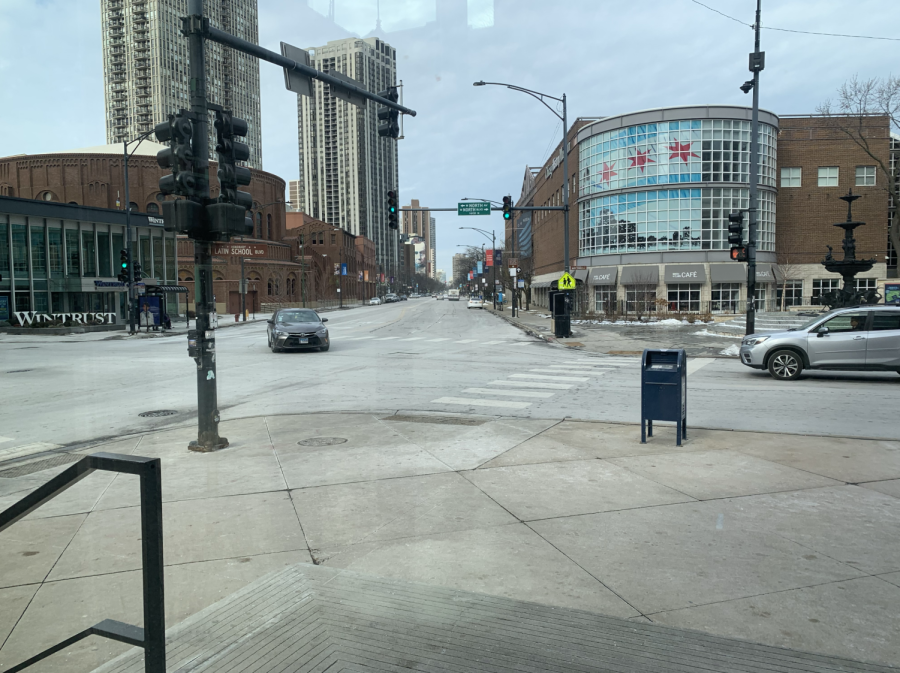 Chicago ended 2021 with the highest crime rate in 25 years. A total of 787 homicides were recorded last year, a 60 percent increase since 2019....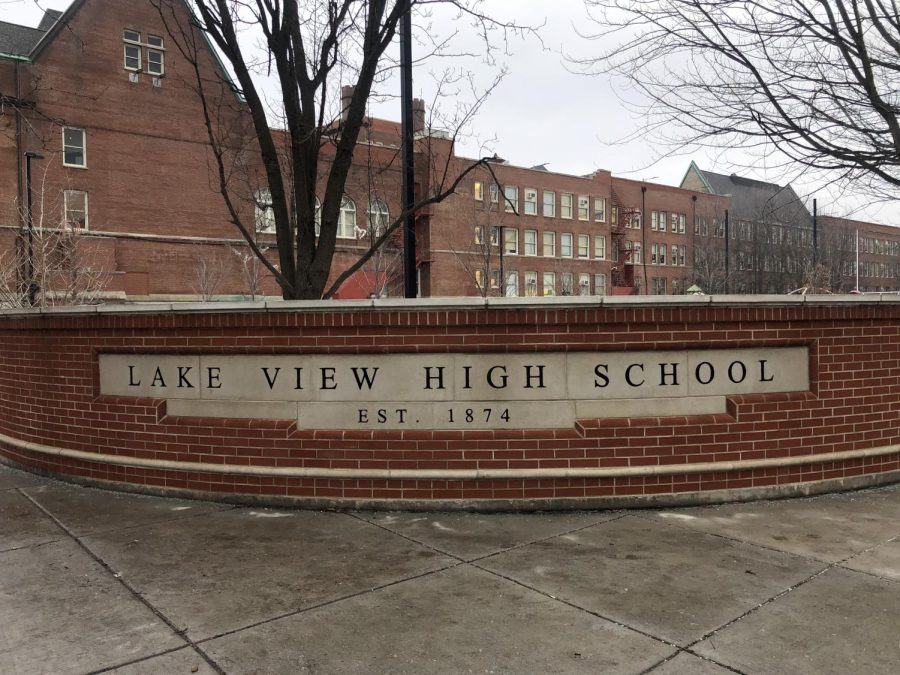 While the city of Chicago and the Chicago Teachers Union (CTU) argue over working conditions in schools amid the COVID pandemic, more than 330,000...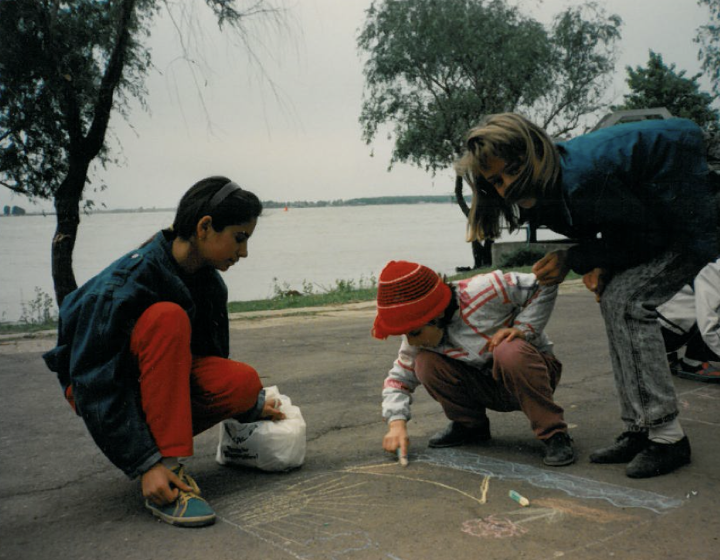 The phone rang, and a 22-year-old Stephanie Stephens picked it up to hear a message from the Peace Corps that would profoundly change her life:...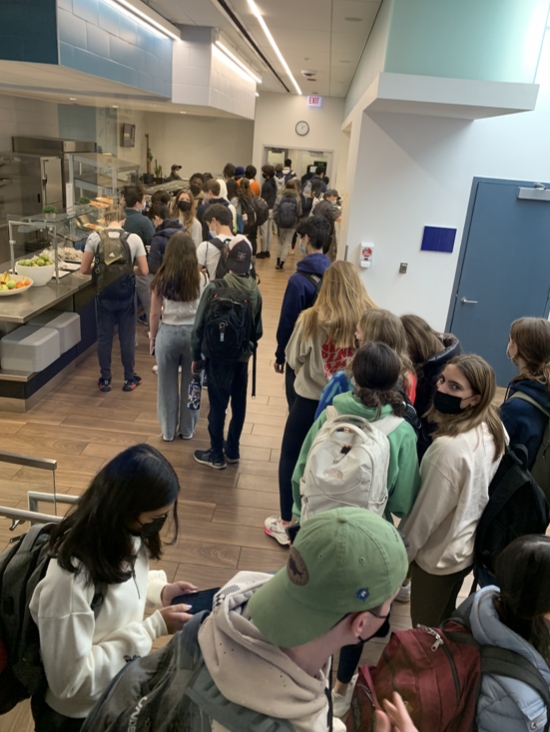 It's 12:05 p.m. You've just finished three classes, and your stomach is rumbling. You didn't have time to grab something to eat as you...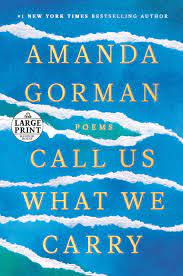 I highly recommend Amanda Gorman's latest book of poems, Call Us What We Carry. She describes her book in the very first poem, Ship's Manifest,...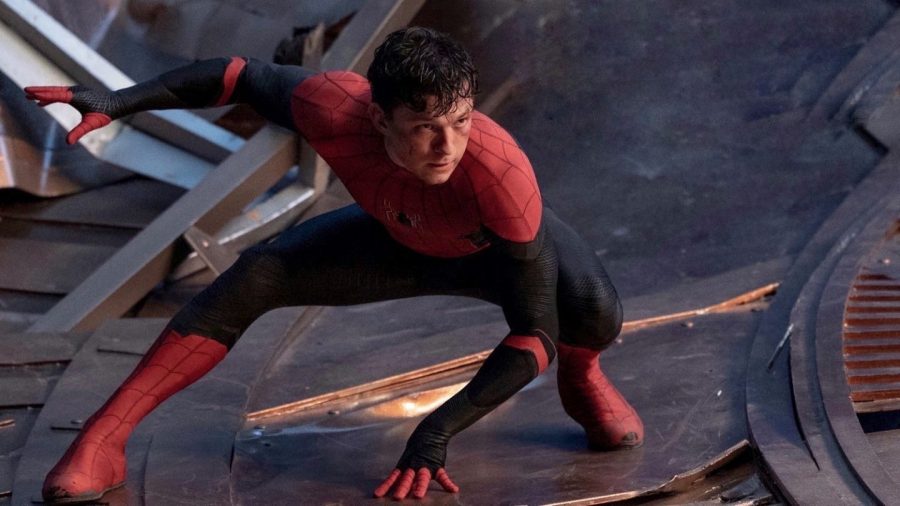 There's no way you haven't seen Spider-Man: No Way Home at this point. It's the biggest comic book movie since Avengers: Endgame. Odds...
Subscribe to The Forum's Breaking News