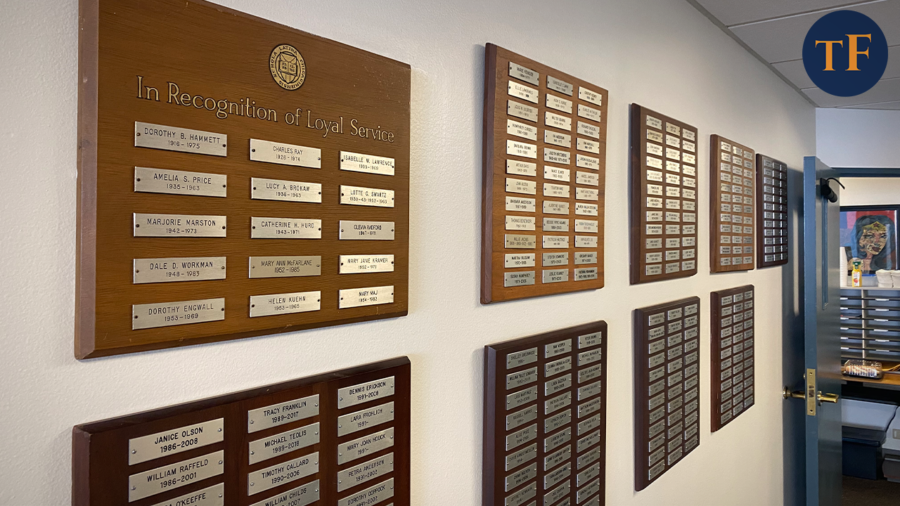 As Latin nears the end of perhaps the most challenging year in its 133-year history, the school reached a new level of contentiousness this week as the faculty announced their...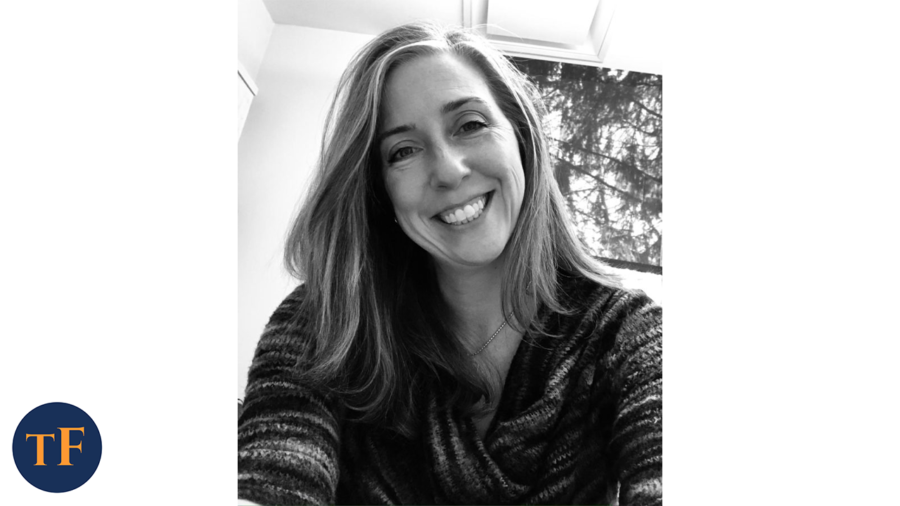 Starting July 1, the Upper School will officially have a new director: Kristine Von Ogden. Head of School Randall Dunn announced the hiring of Ms. Von Ogden, currently a senior...
Racial Inequality at Latin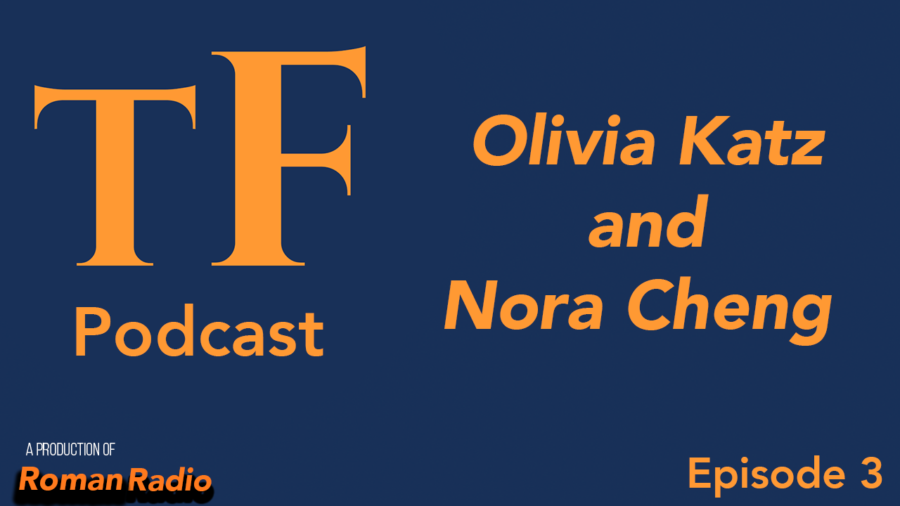 In this episode of The Forum Podcast, we interview Latin's Upper School Social Chair Olivia Katz '21 about senior prom difficulties,...
Subscribe to The Forum's Breaking News