Senior tennis captains and doubles duo Will Benford and Sam Cutinho stand in formation on the court, awaiting their opponent's serve. Up 40-15...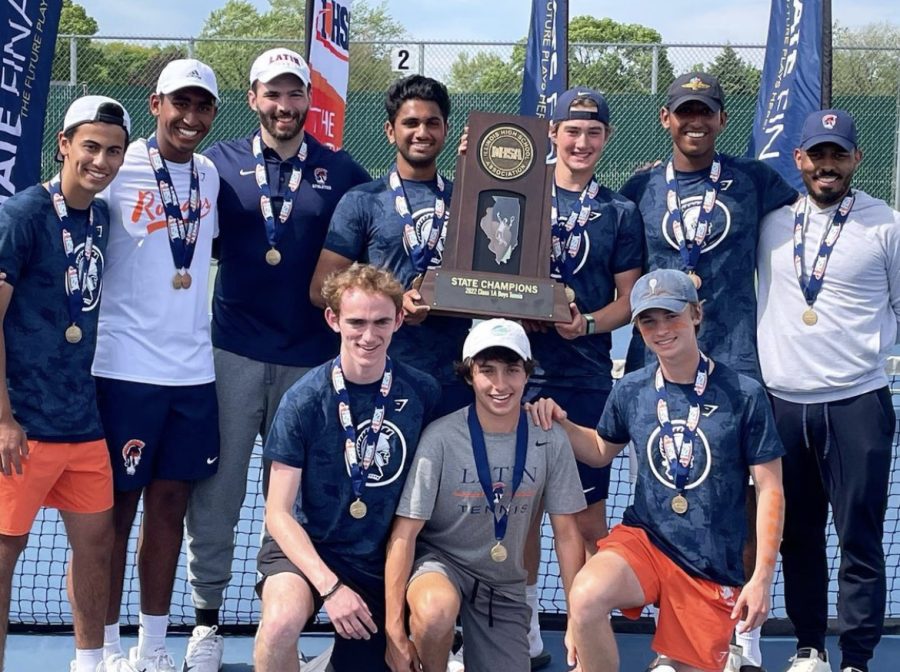 Capping off an undefeated season, the Latin varsity boys tennis team captured the state title for the second year in a row. All of the players...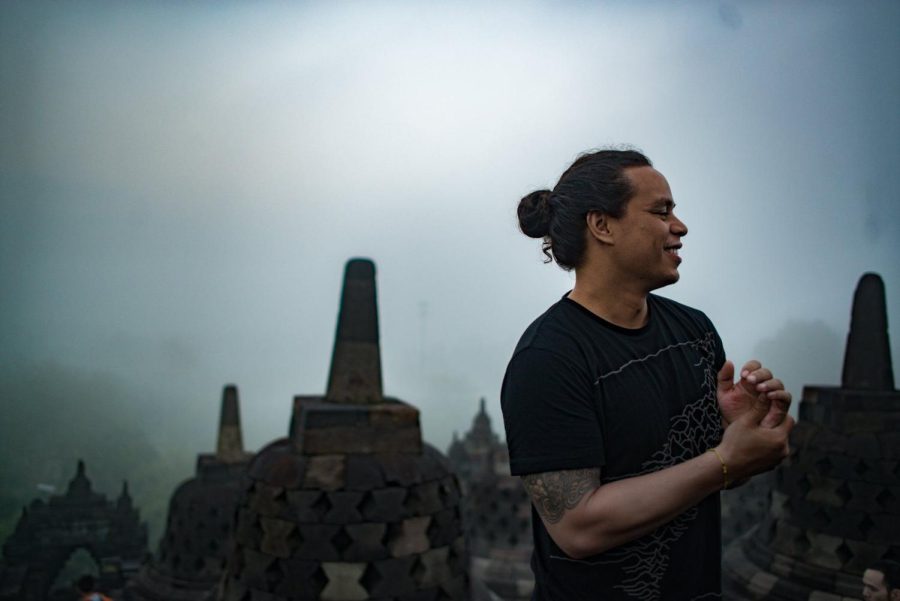 Upper School English teacher Lang Kanai has lived a thousand lives, and his adventure isn't nearly over yet. After working for...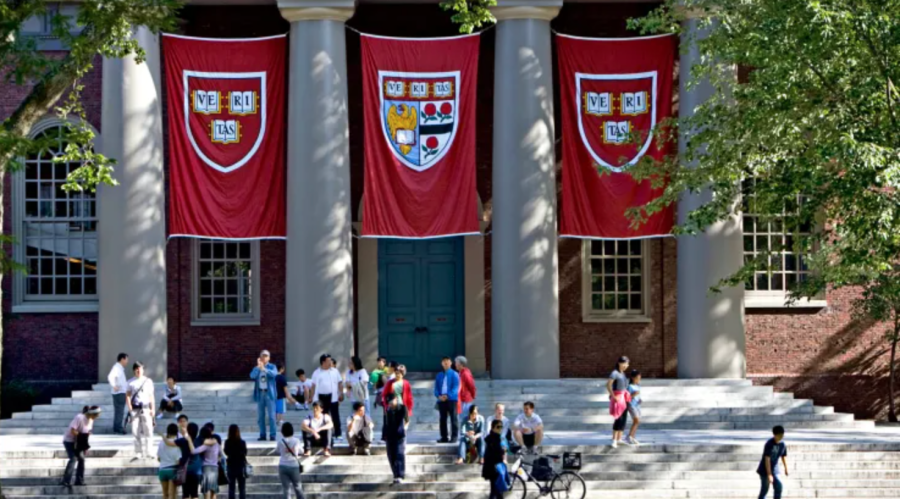 The Supreme Court has decided to hear a case challenging the race-conscious admissions policies at Harvard and the University of North Carolina,...
Subscribe to The Forum's Breaking News