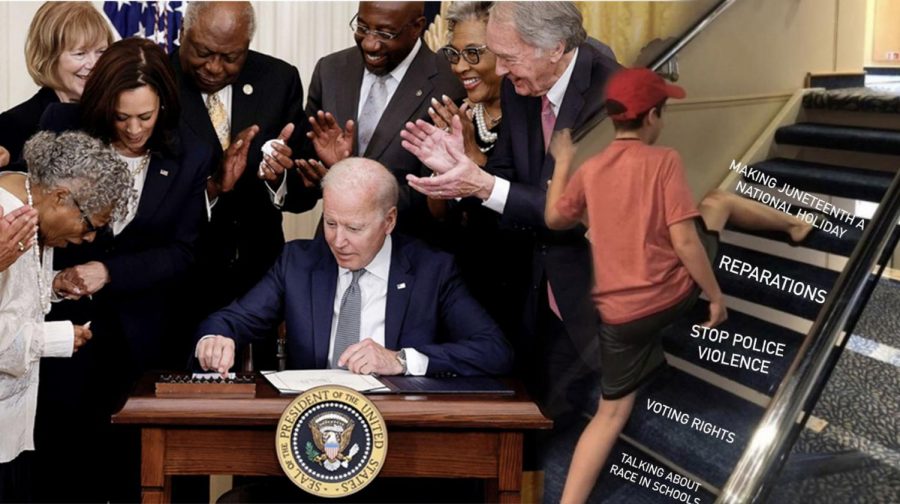 Ava Tse
, Staff Writer •
July 1, 2021
On Thursday, June 17, President Biden signed a bill recognizing Juneteenth as a federal holiday, but students recognize that more needs to be done to achieve true social justice. Juneteenth—short...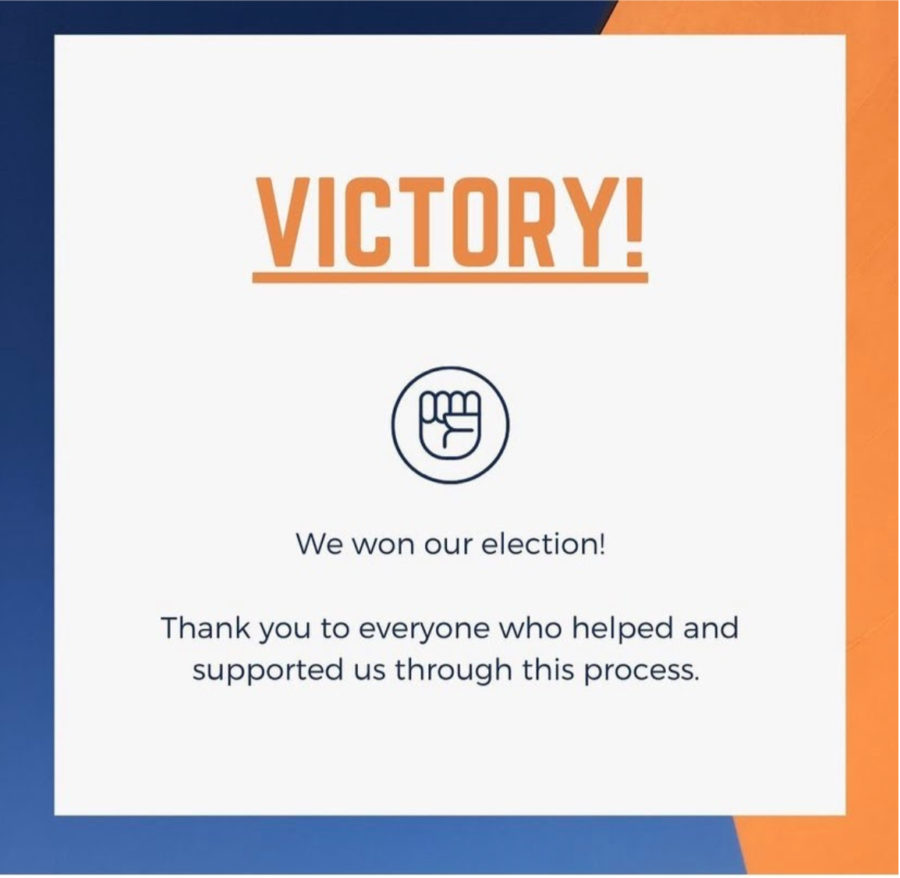 When Head of School Randall Dunn sent an email to Latin students and families on April 13 notifying them of his unwillingness to accept certain faculty members' request...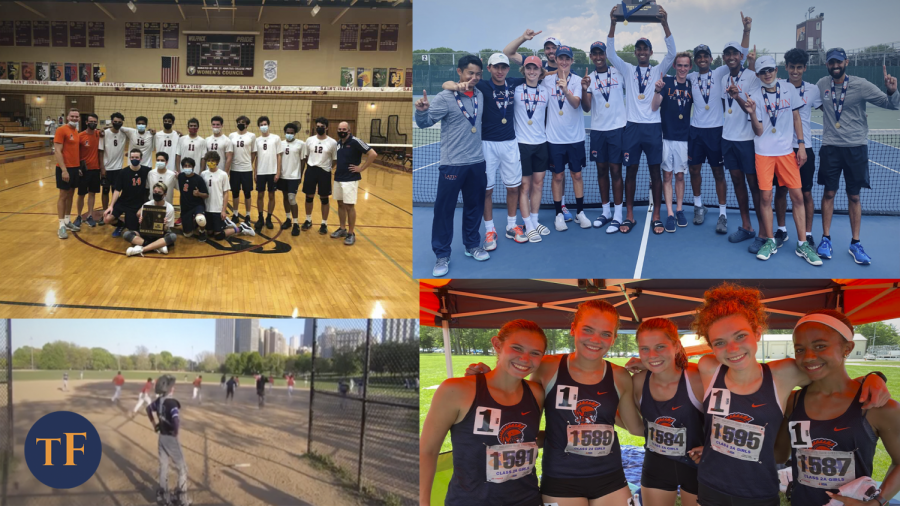 Over the past few months, Latin's summer sports teams have worked tirelessly to win games, break records, and win state championships. This...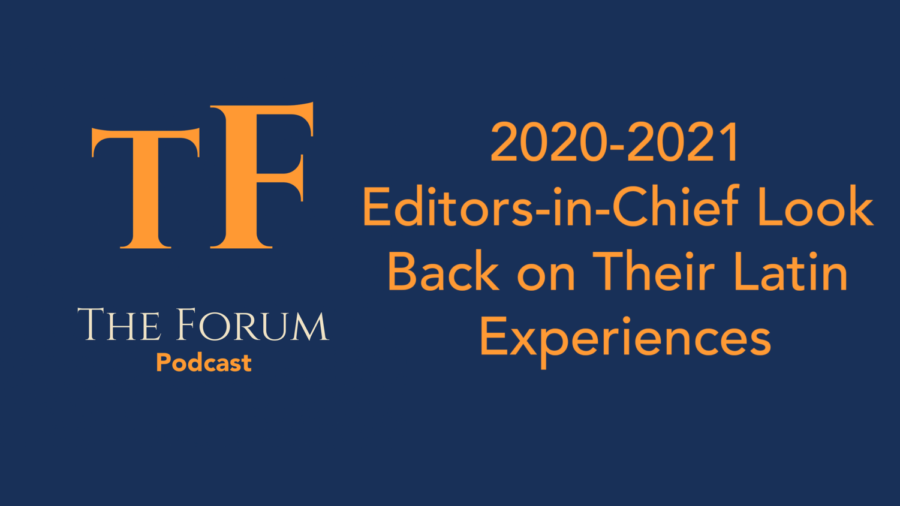 In this episode of The Forum Podcast, current Forum Editors-in-Chief Bea Parr, Peter Jones, and Robert Igbokwe reflect on their...
Subscribe to The Forum's Breaking News