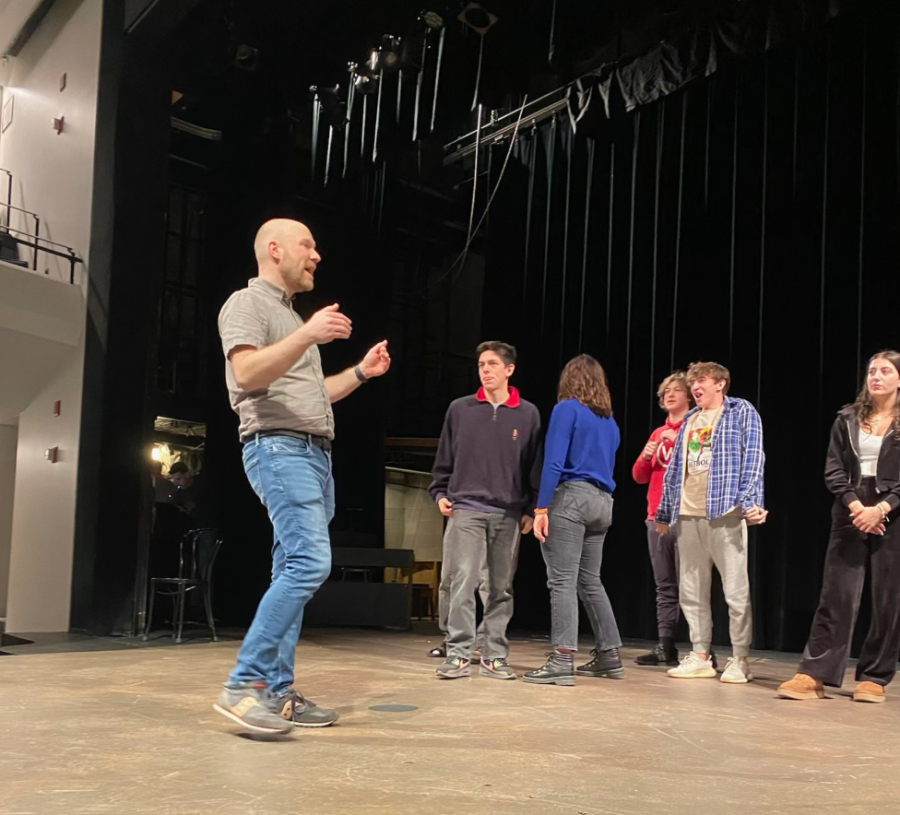 Current 11th and 12th grade Dean Nick Baer will replace Upper School Director Kristine Von Ogden following her impending mid-year departure....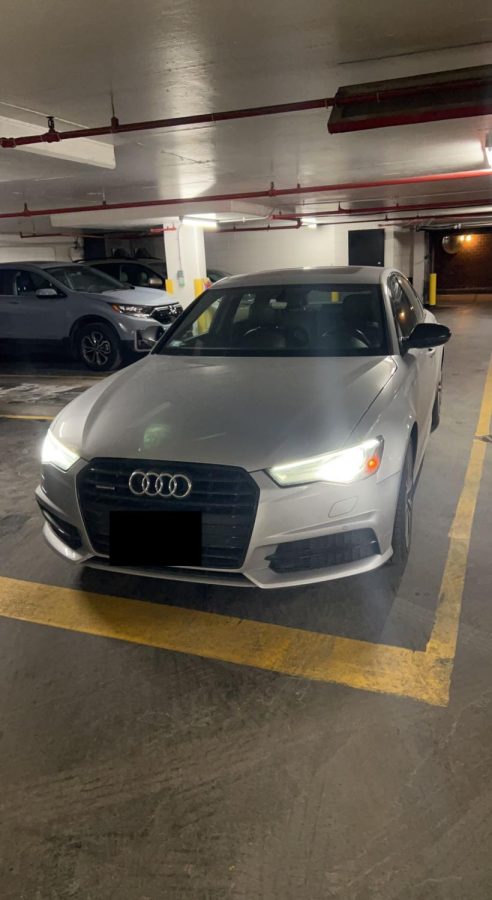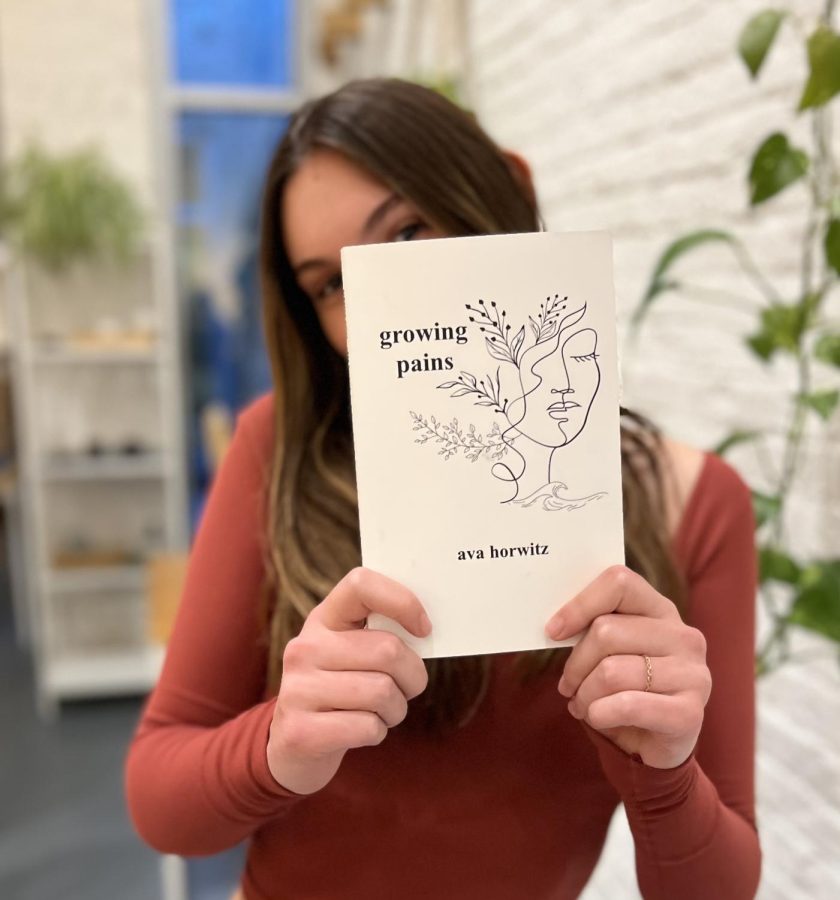 In December, junior Ava Horwitz released her debut book, "Growing Pains," a poetry collection about having to accept losing adolescence and...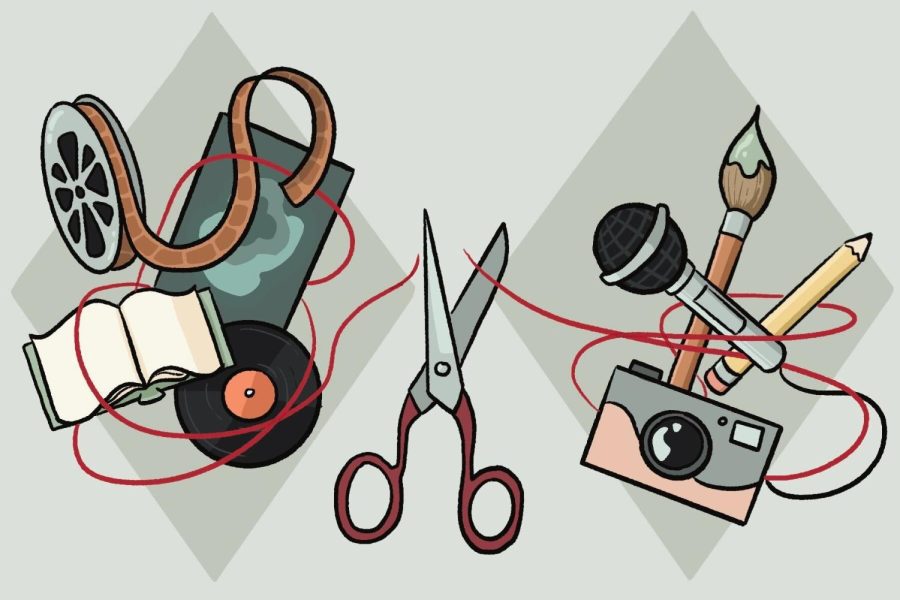 Harry Potter, the globally beloved children's book series that eventually developed into its own magical world, was written by J.K. Rowling,...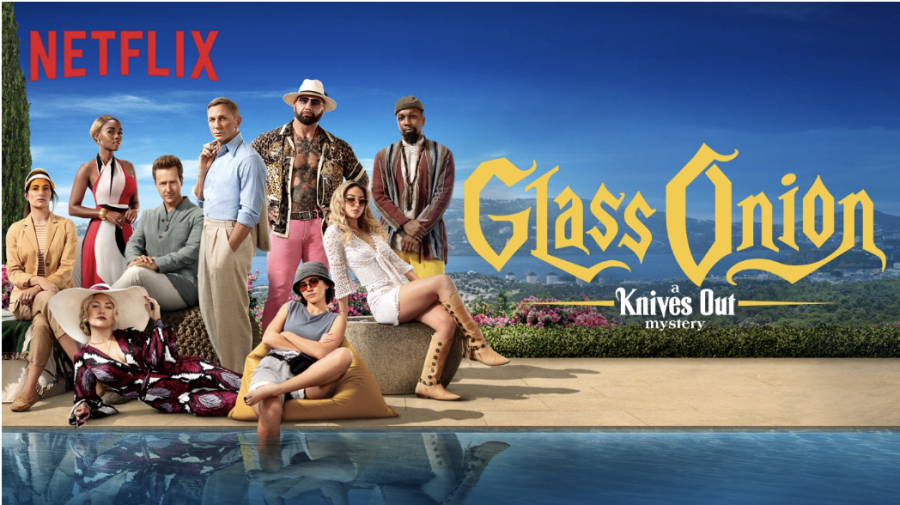 Glass Onion: A Knives Out Mystery, was the perfect cinematic way to finish off the 2022...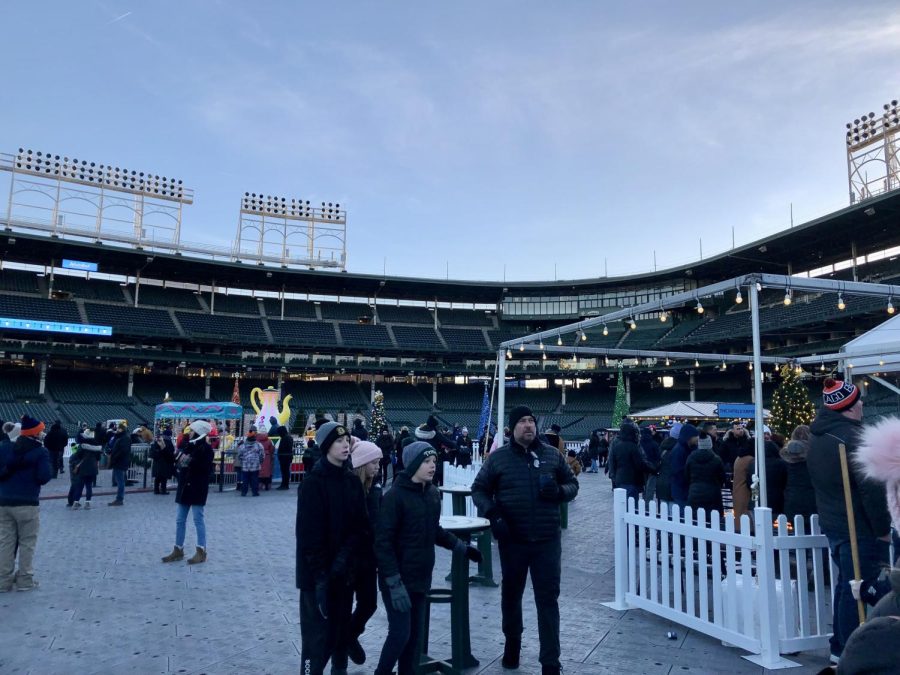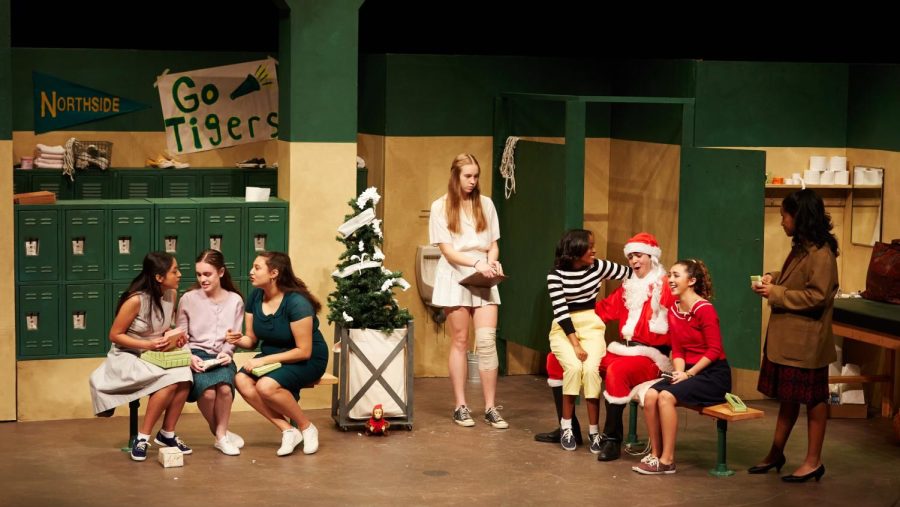 Honors classes were created for students who want to challenge themselves in particular subject areas. Students in an honors class are those...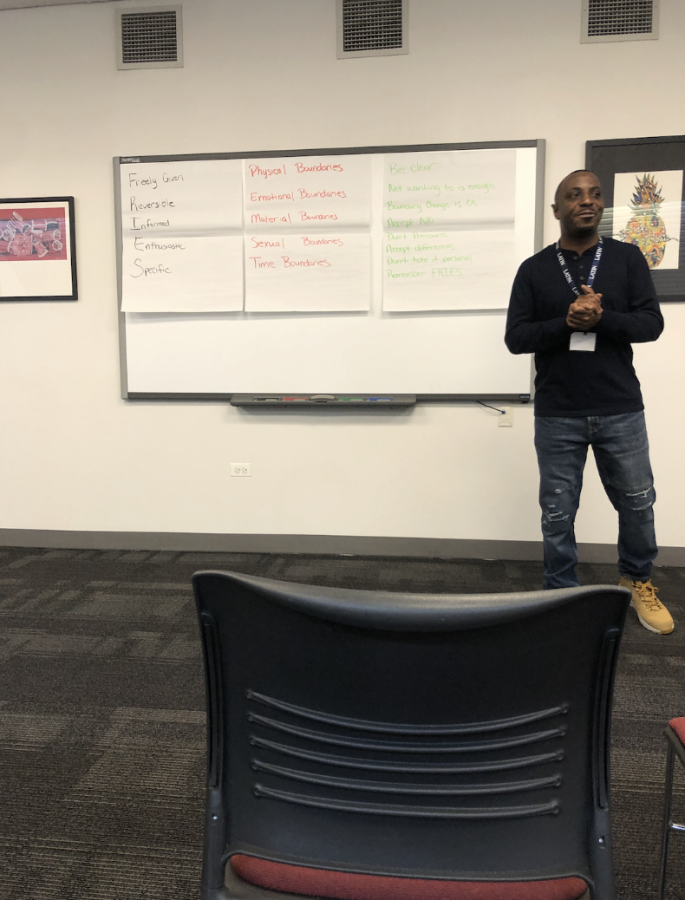 Latin's juniors participated in a 50-minute consent workshop on December 2, during which they learned how to establish boundaries, create healthy...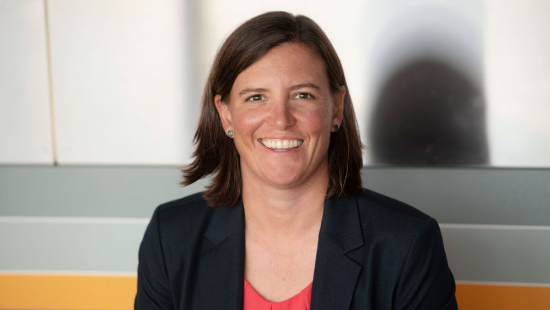 Eli Goodman, Staff Writer •
December 16, 2022