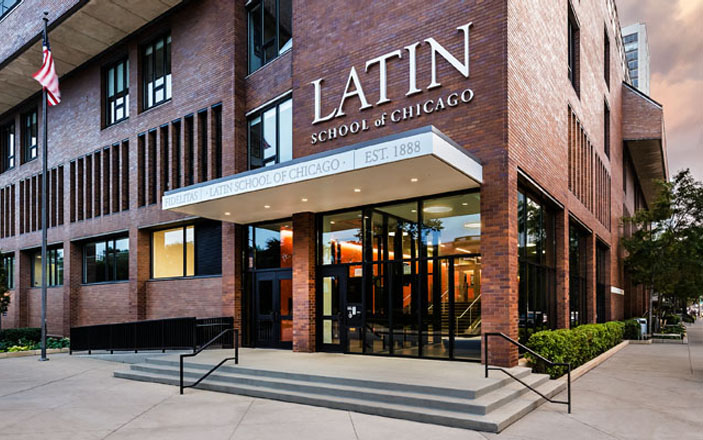 School is back in session! The energy of the classroom and the joy of peers reconnecting has made a return after disappearing for nearly 18 months. While being back to a normal...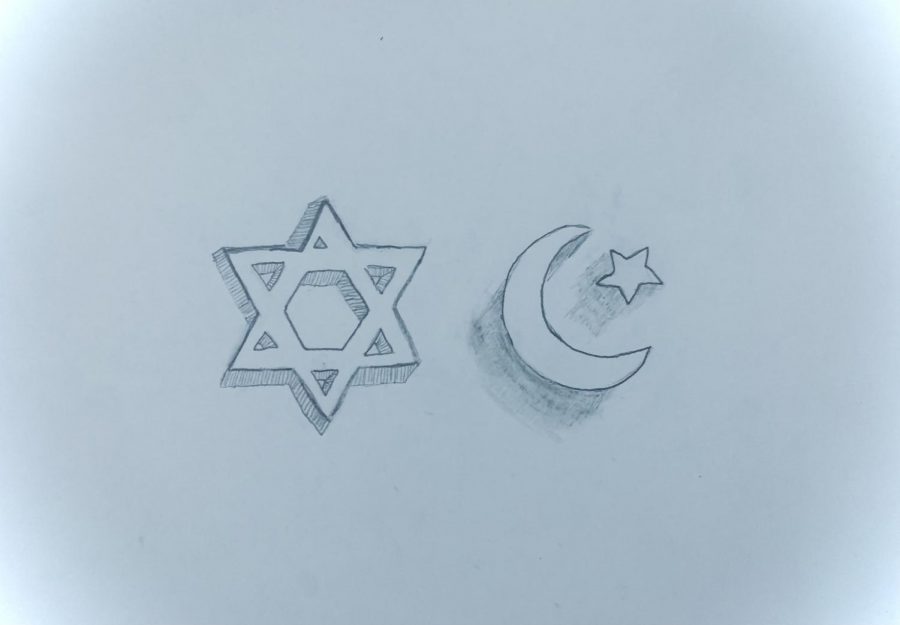 Both Latin's Islamic Student Association (ISA) and Jewish Student Connection (JSC) have begun the 2021-2022 school year in pursuit of affinity recognition, hoping to relinquish...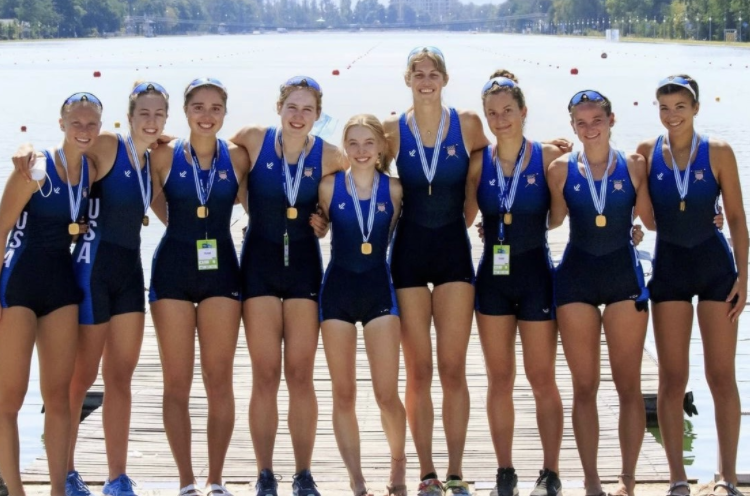 On August 11, senior Nora Goodwillie flew halfway across the world to Plovdiv, Bulgaria, to represent the United States at the World Rowing Junior...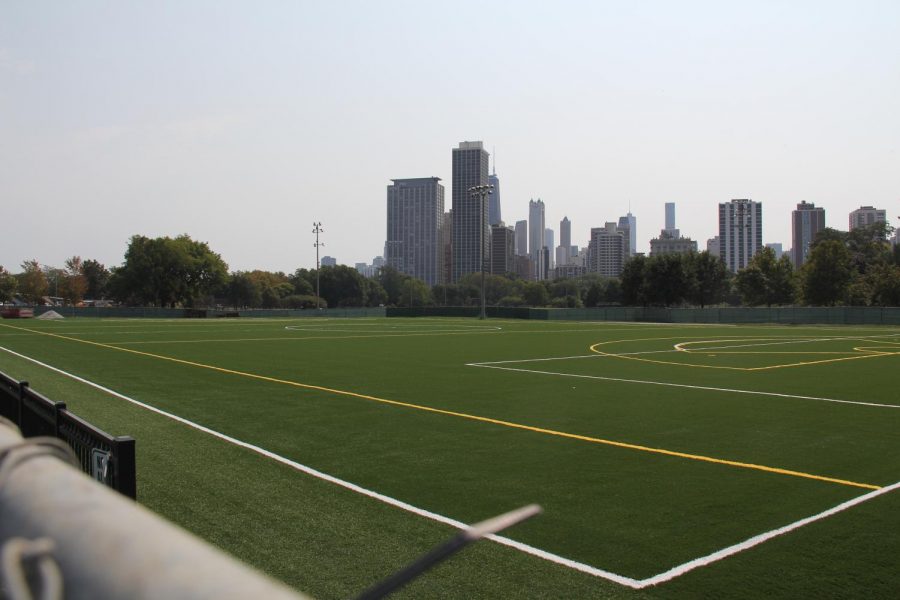 After years of requests and months of delays, the Lincoln Park turf resurfacing is less than a month away from being completed. Athletic Operations...
Subscribe to The Forum's Breaking News