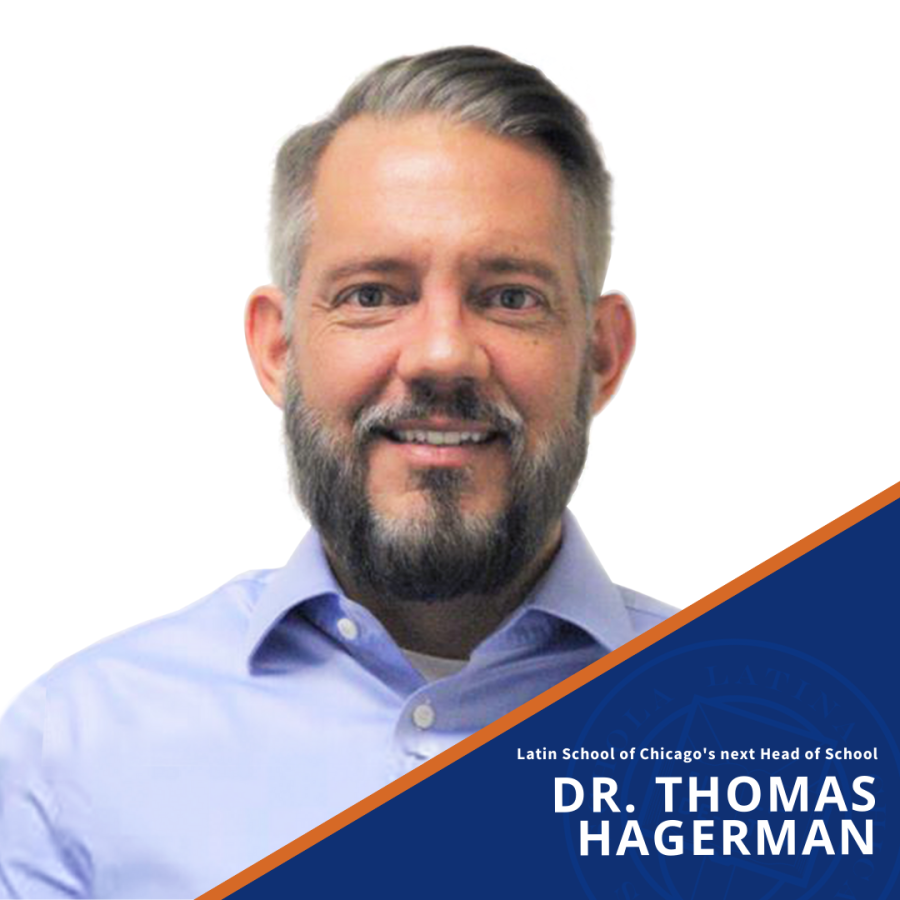 Following the recent news that Latin's incoming Head of School Thomas Hagerman resigned seven weeks early from his school superintendent job in Scarsdale,...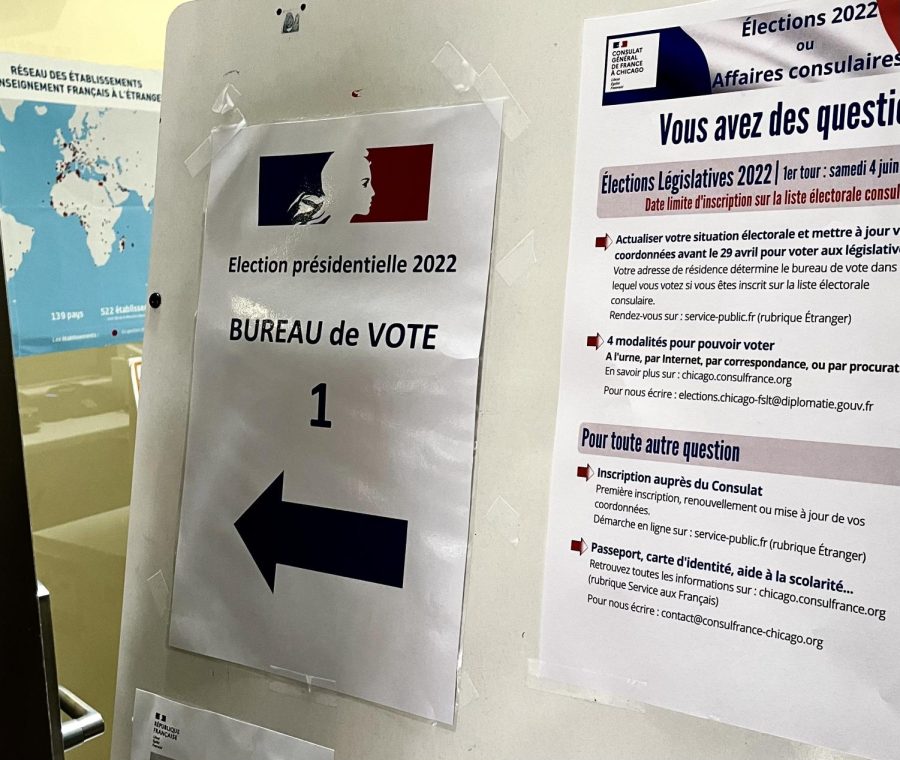 On April 14, Emmanuel Macron beat far-right presidential candidate Marine Le Pen and was re-elected as France's president. Latin's French students and...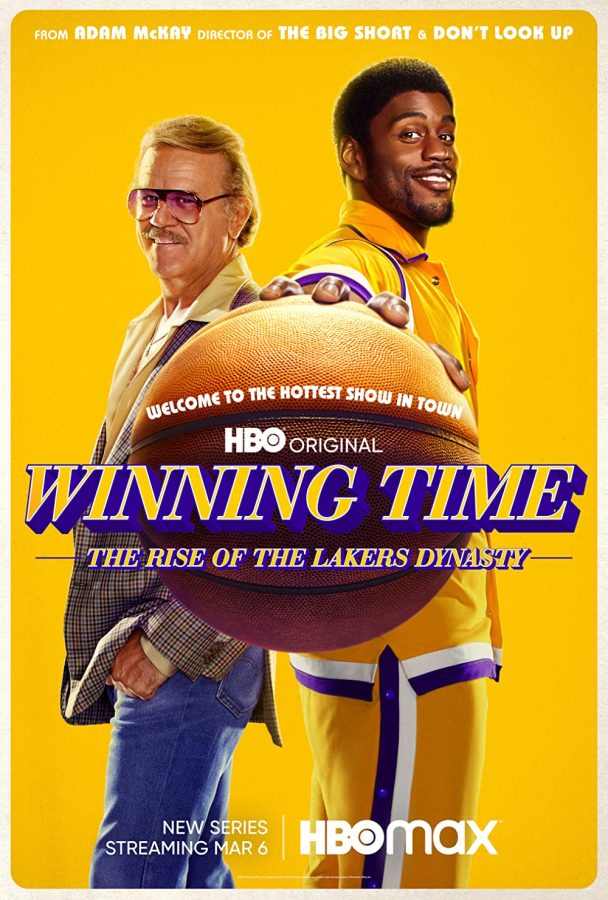 HBO Max's new series, Winning Time: The Rise of the Lakers Dynasty, is fun, fast-paced, and full of energy. The series takes a deep dive into...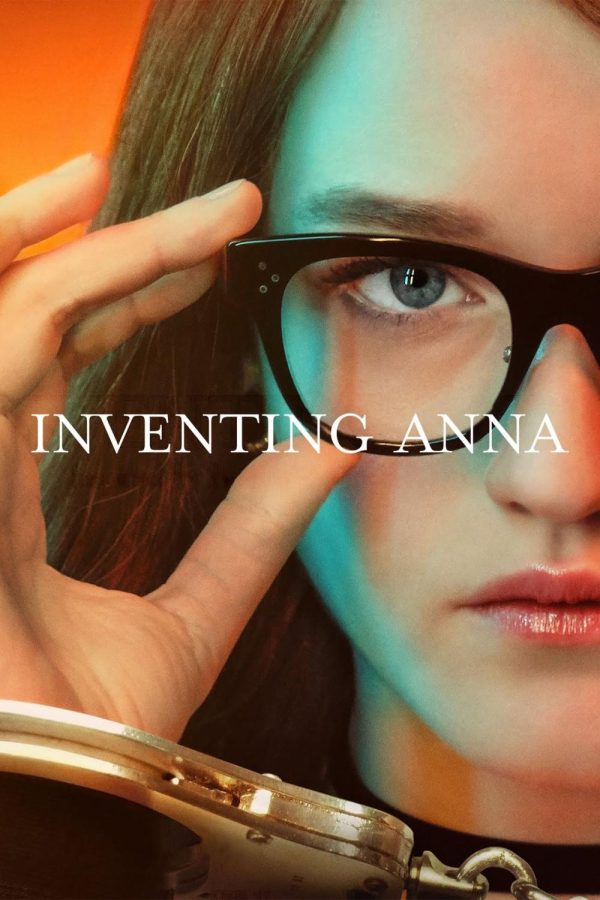 Netflix drama series Inventing Anna follows reporter Vivian Kent (Anna Chlumsky) as she investigates Anna Delvey (Julia Garner), a self-proclaimed...
Subscribe to The Forum's Breaking News