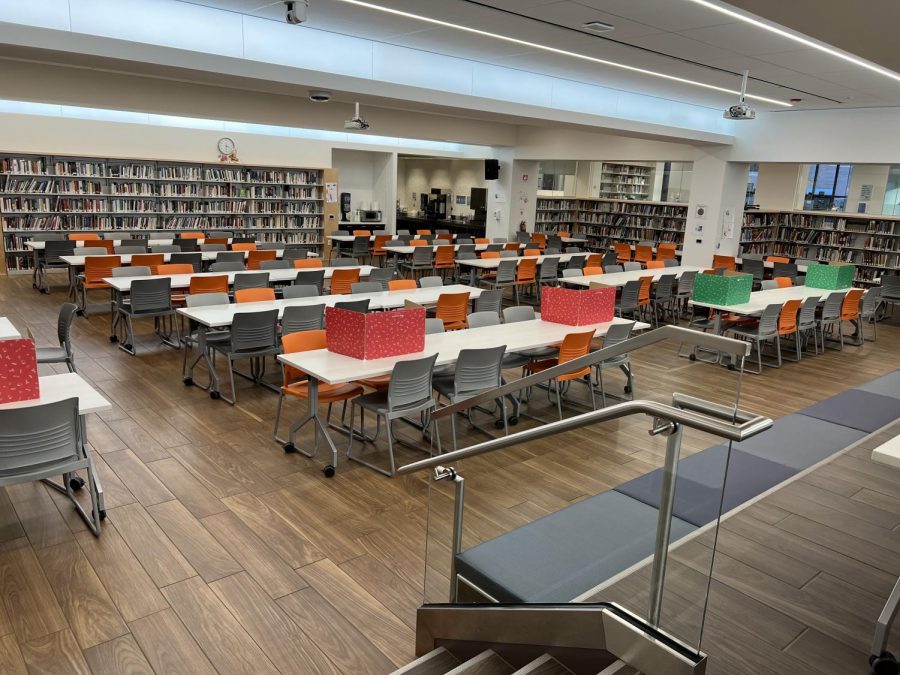 Members of the Latin School Union (LSU) gathered outside of the Upper School Learning Commons this past Thursday to elect a leadership team, bringing them one step closer...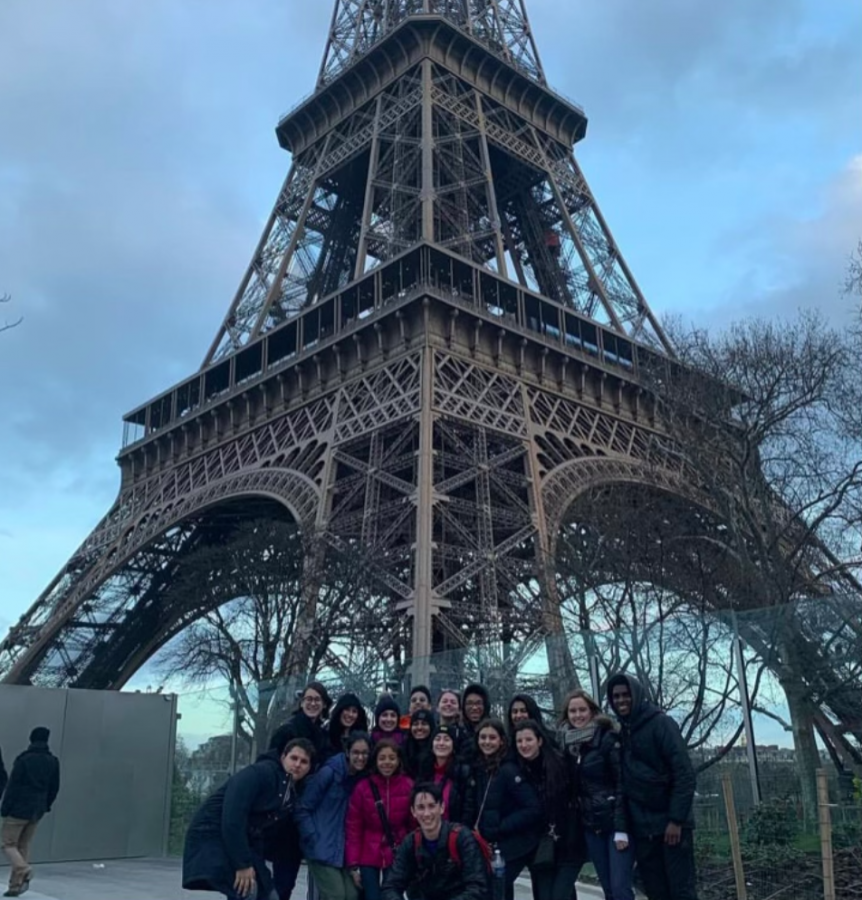 Project Week, a beloved Latin tradition that began in 1972, re-emerged in early November after a disappointing two-year hiatus due to COVID. The week-long, springtime custom...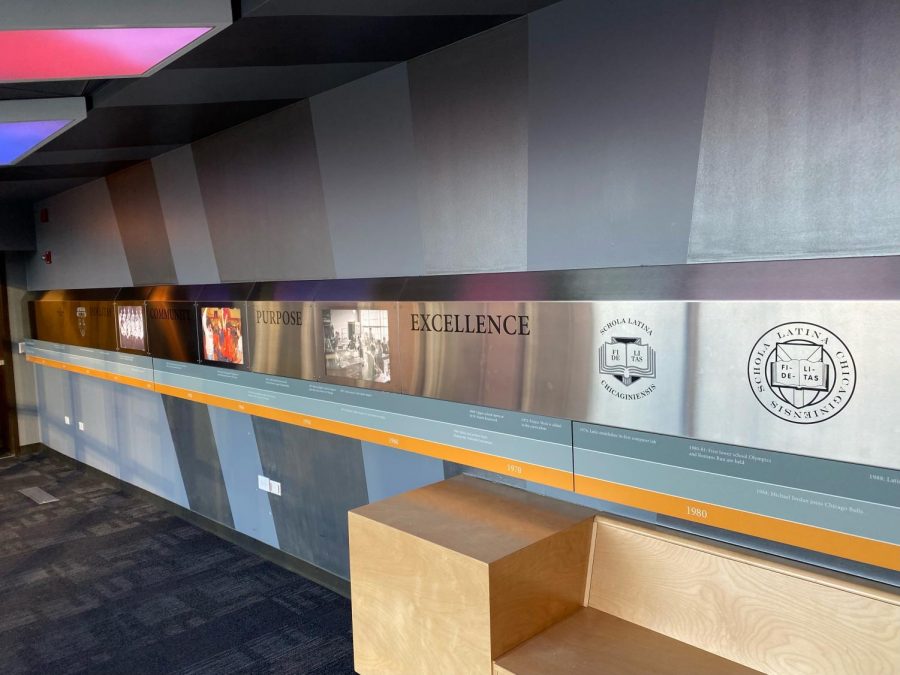 As a Latin student who felt immense academic pressure during the fall of my senior year, taking seven weeks off of school to finally treat my...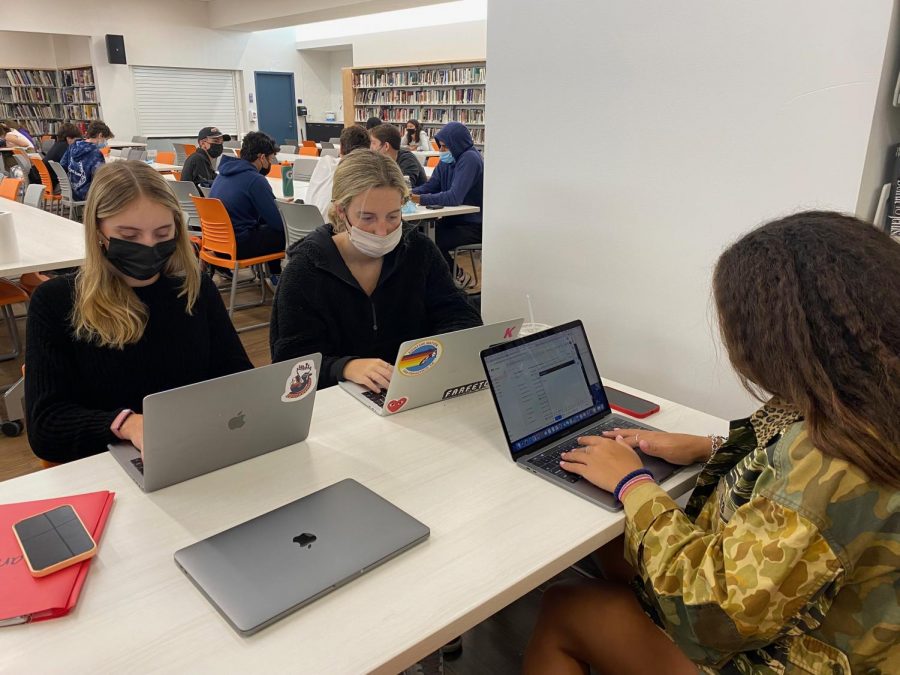 Students and faculty alike are frustrated by Latin's lackluster Wi-Fi. Latin's Wi-Fi problems date back to students' initial re-entrance...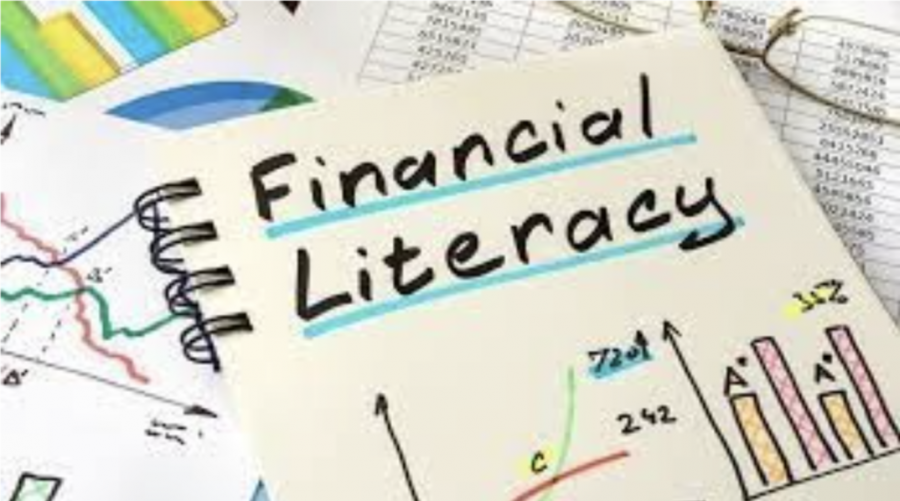 Subscribe to The Forum's Breaking News