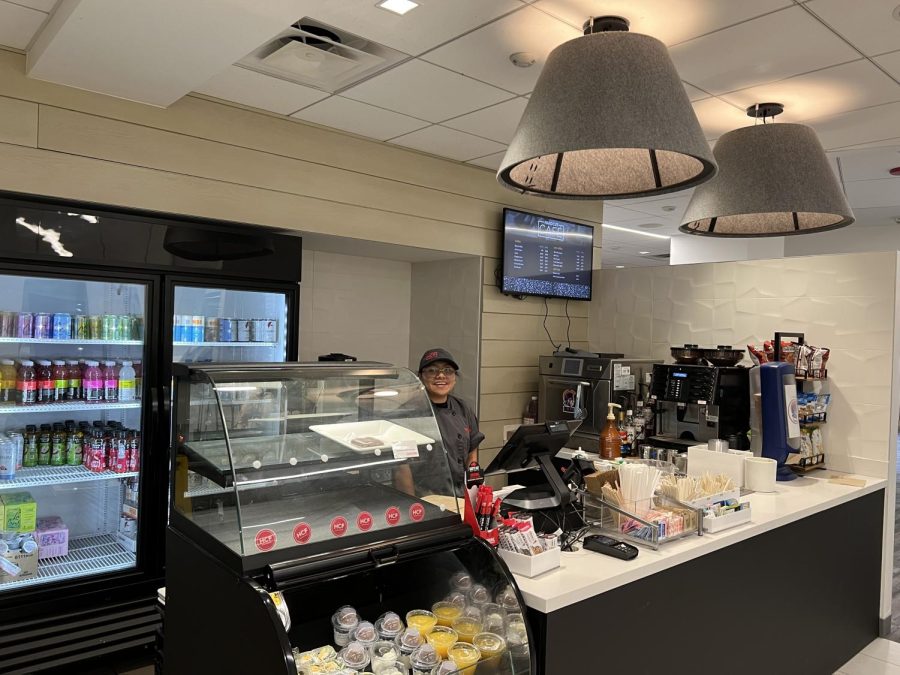 Many Latin students have their routines down. Skip breakfast, go to class, hop in the line at the kiosk during their brief long block break,...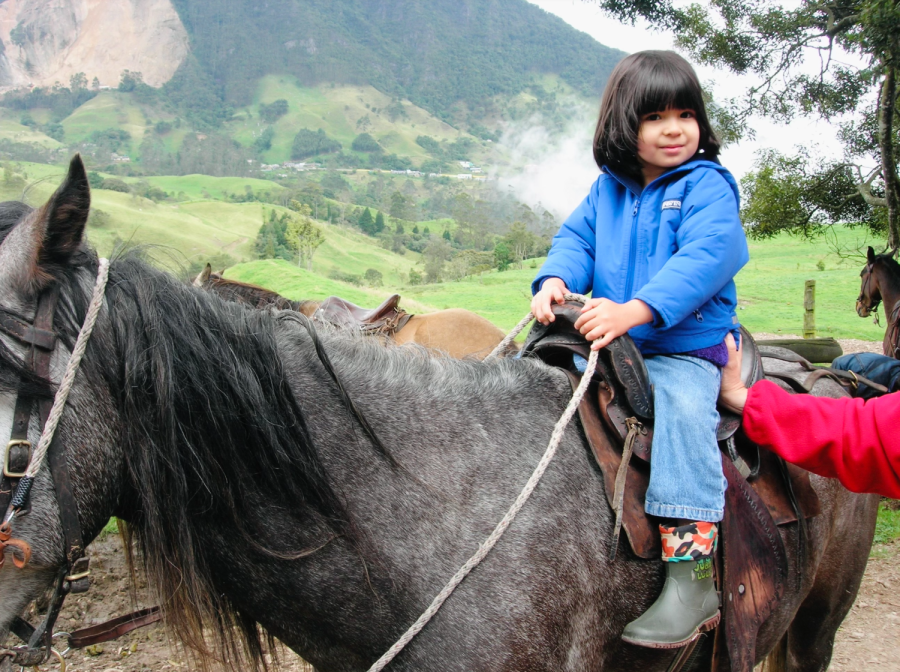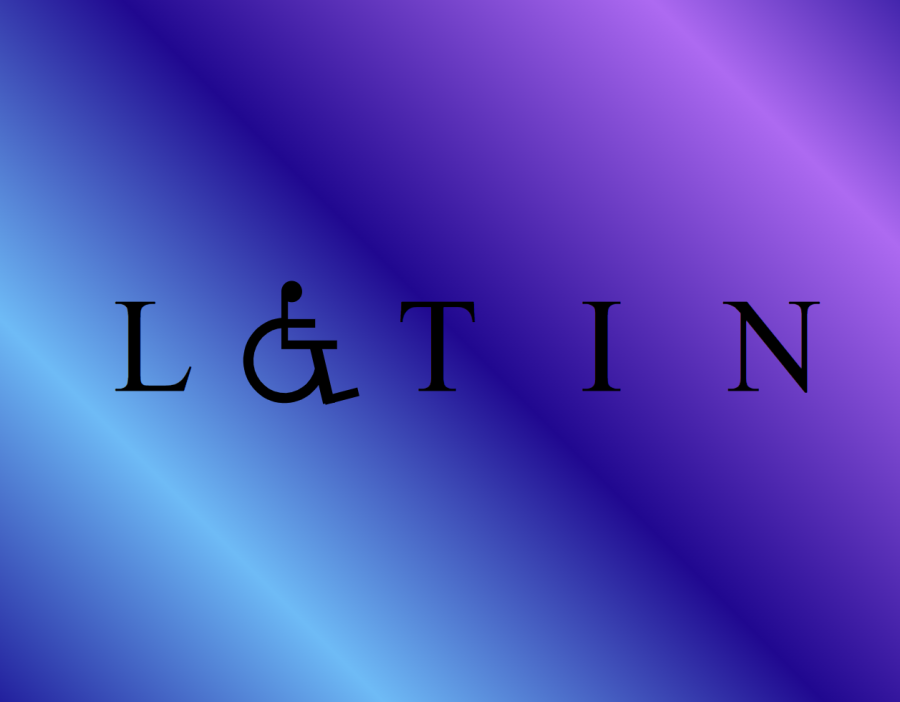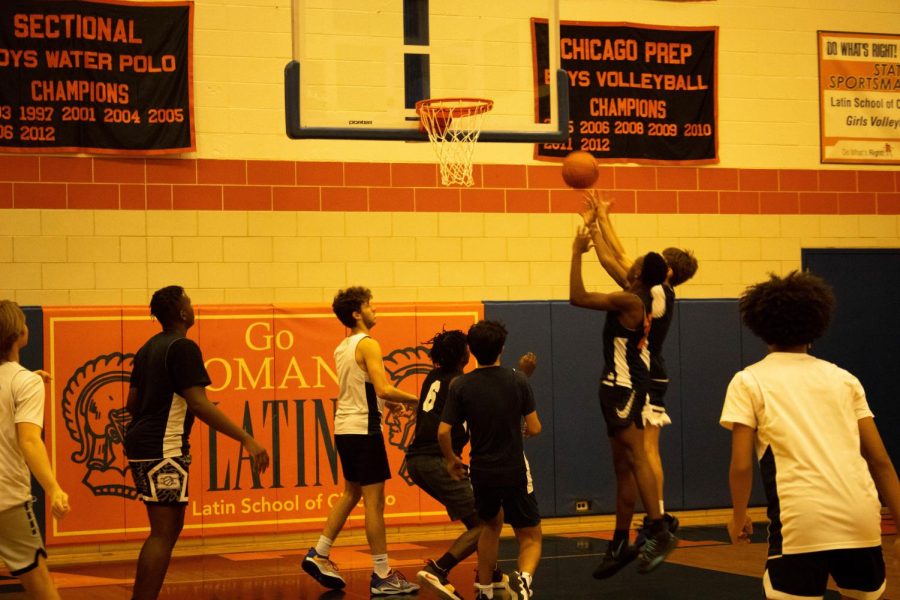 Ever since fall sports ended, basketball season has been around the corner and many Latin students have already signed up to play. But with a...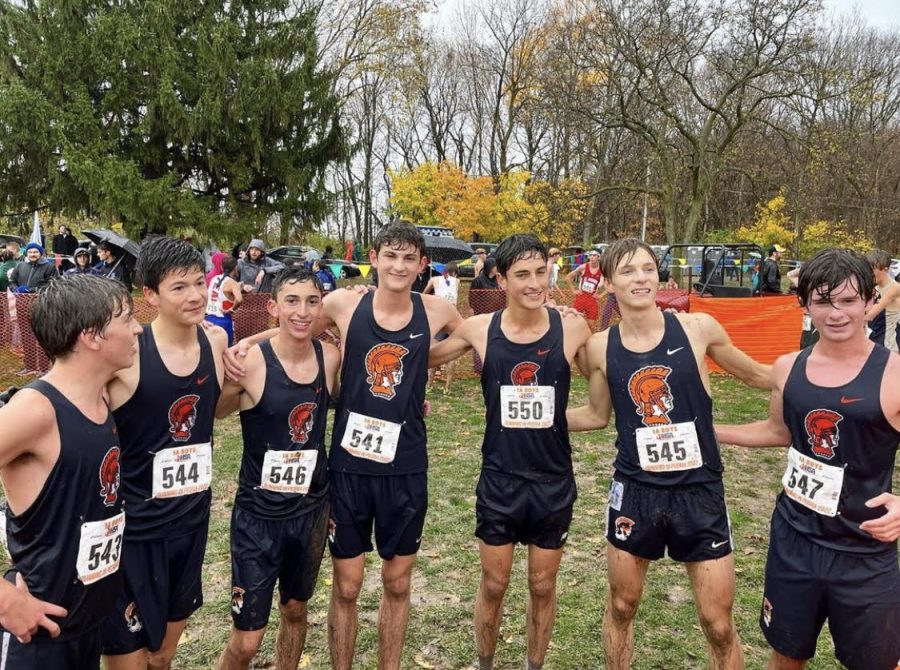 Latin cross country began on an 85-degree afternoon in August. The Roman runners would continue to bring the heat for the remainder of their...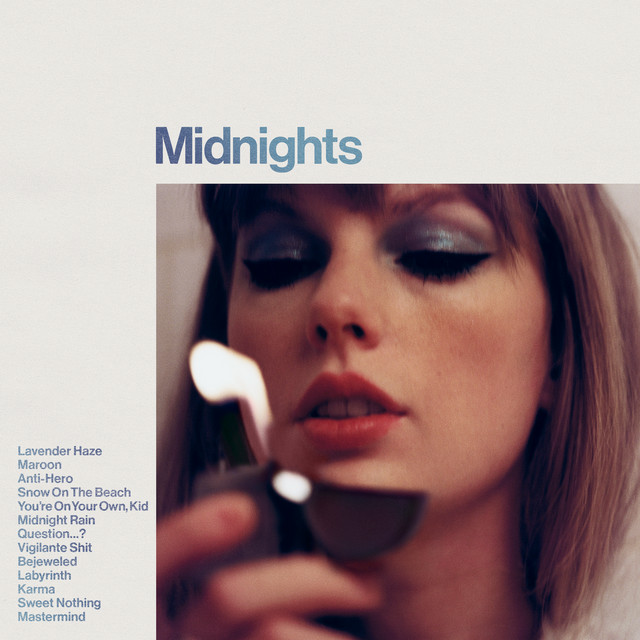 Fans from around the world met Taylor Swift at midnight and listened to her brand new album, "Midnights," on October 21. Her tenth album...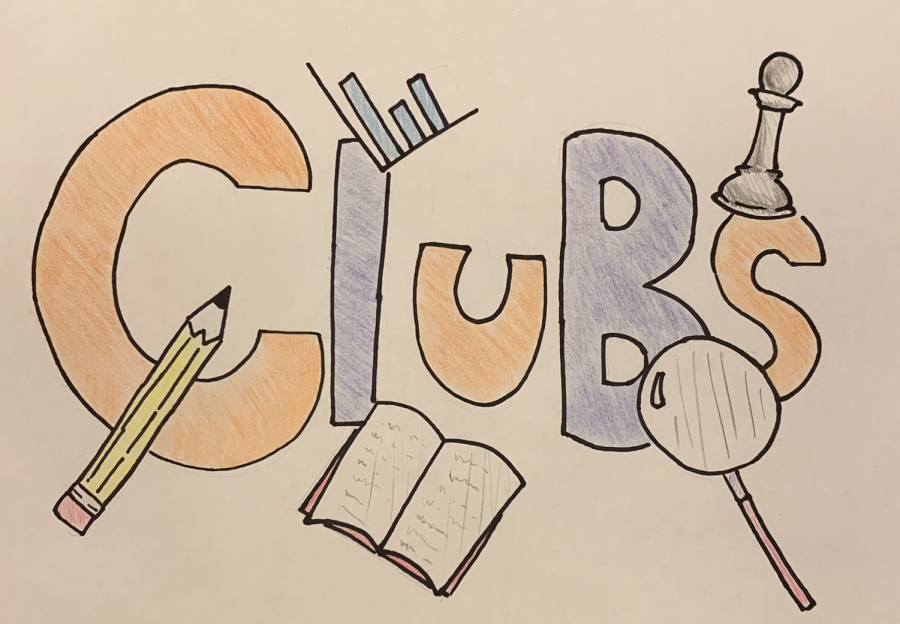 With 60 clubs offered at Latin, many students find the vast number of options overwhelming,...
All people need enough sleep to live their healthiest, happiest lives—teenagers...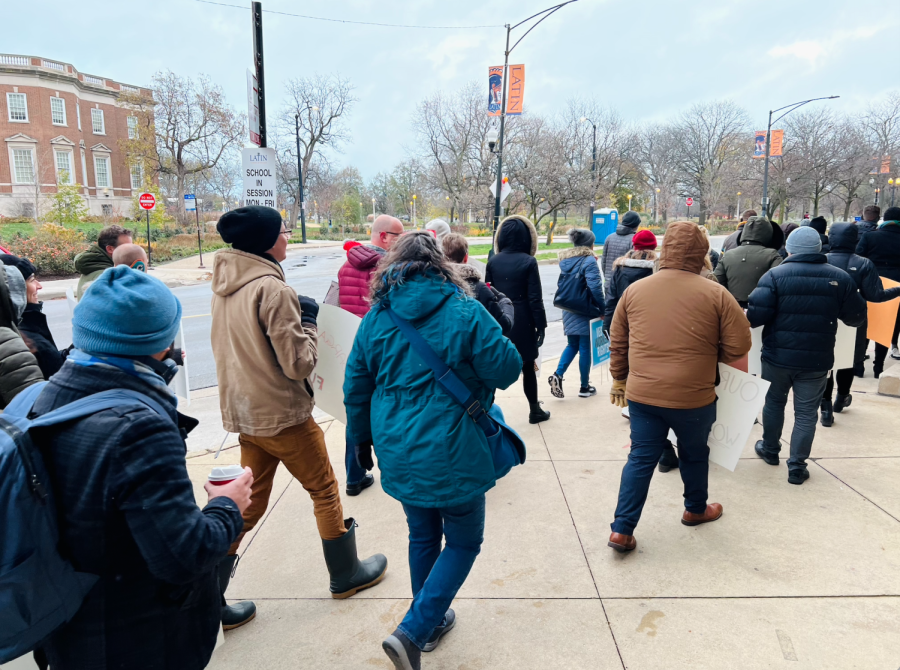 Among his many pearls of wisdom, my grandpa often says that in a business negotiation, you try your best to get as much as you can from the opposing...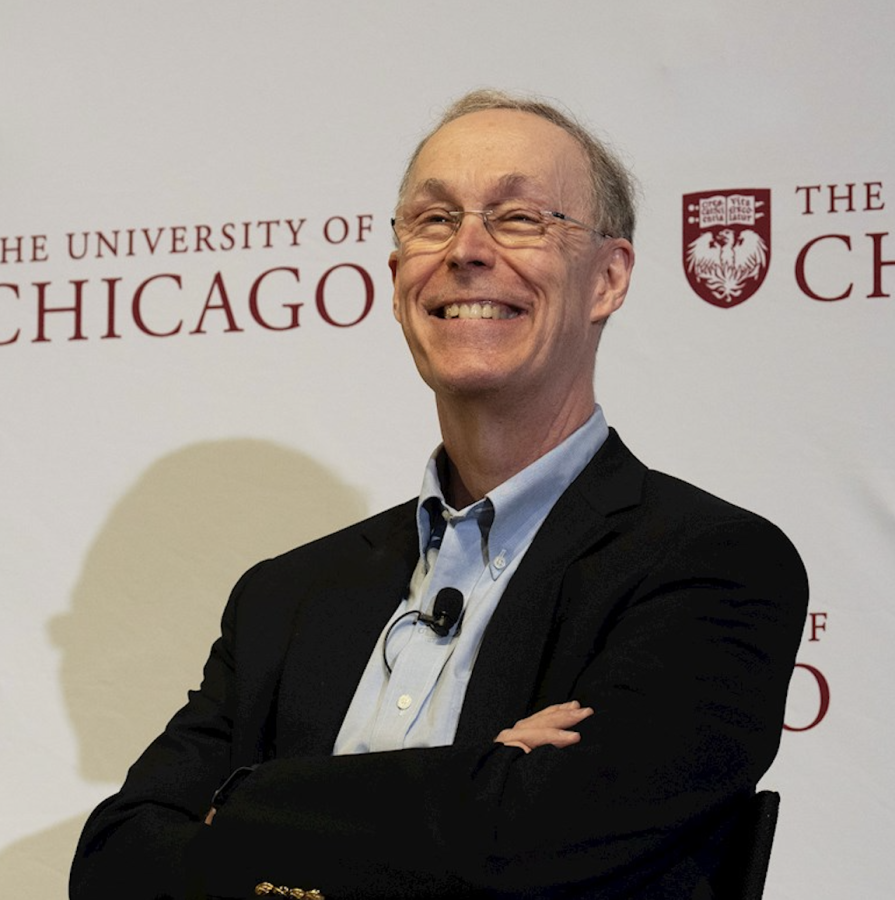 Douglas Diamond '71 credits Latin School with helping him identify his academic interests, which ultimately led to an extraordinary career...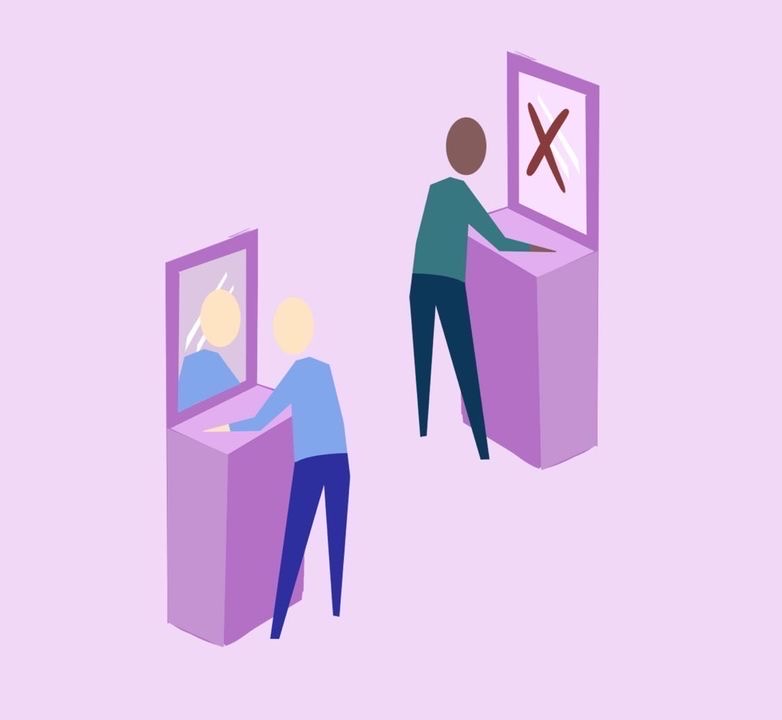 Latin highlights its diversity in bold letters in admissions pamphlets and on the school's website, but both the administration and community...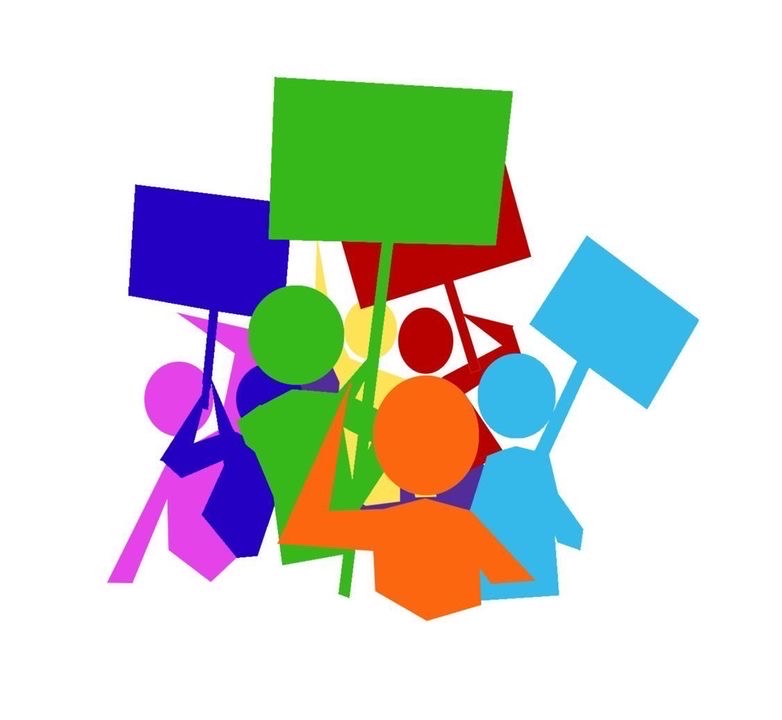 A frequently discussed, debated—even protested—aspect of Latin's Diversity, Equity, and Inclusion (DEI) vision revolves around the policy...