Start writing for The Forum today! The only requirement is that you are a current Upper Schooler at the Latin School of Chicago.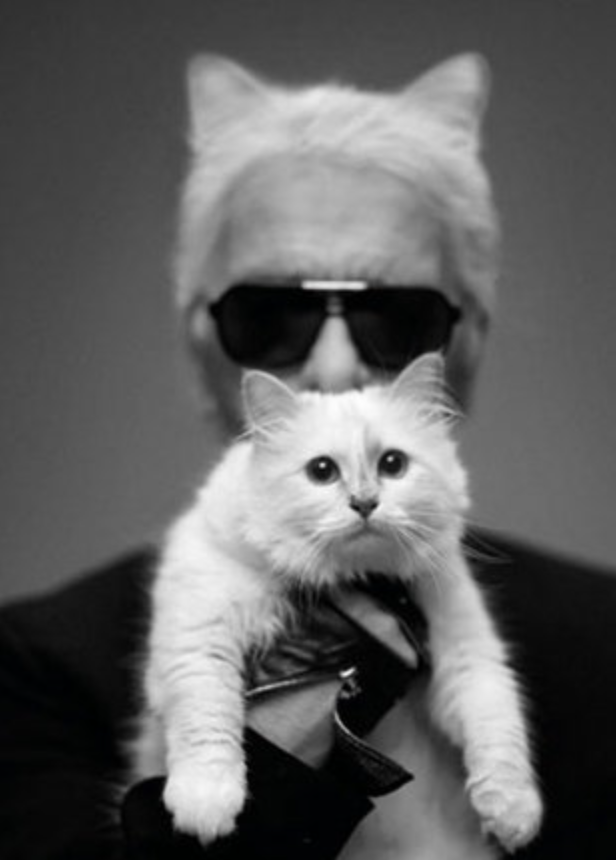 Met Gala 10 Favorites and 10 Least Favorites Each year, the Met Gala theme is chosen based on the Met Museum's new exhibit. The theme of the...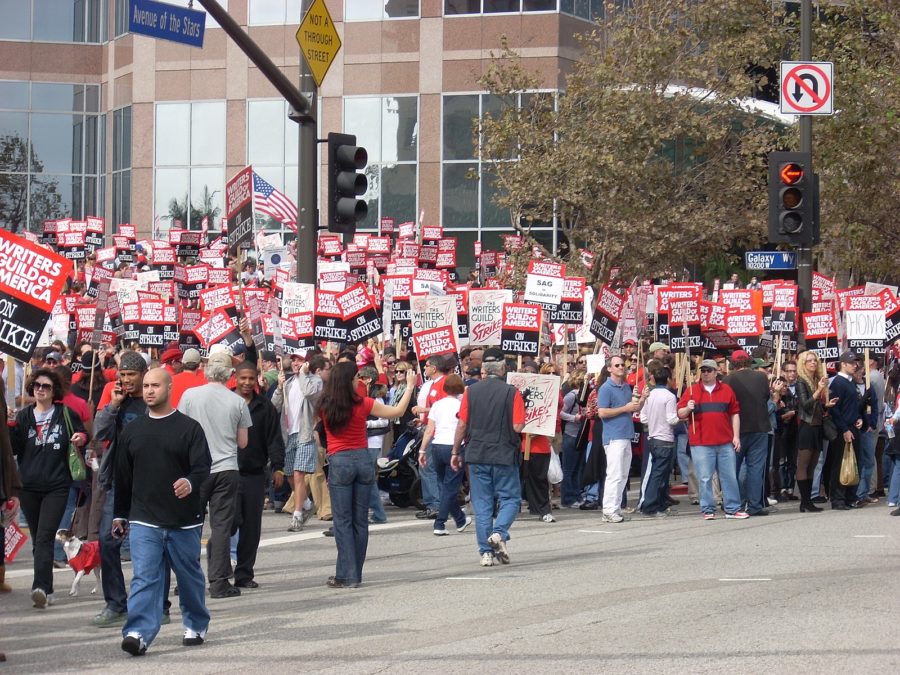 "Money makes the world go round" is an age-old saying that has stood the test of time simply because of its truth. A prime example of this statement in action is the current Writers Guild of...
Latin School of Chicago
20
Chicago Academy High School
1
May 15 / Varsity Girls Softball
Latin School of Chicago
1
Francis W. Parker School
0
May 12 / Varsity Girls Soccer
Latin School of Chicago
19
May 12 / JV Boys Baseball
Latin School of Chicago
9
May 12 / Varsity Boys Baseball
Latin School of Chicago
8
Regina Dominican High School
10
May 12 / Varsity Girls Softball
Latin School of Chicago
2 out of 11
May 11 / Varsity Girls Track
Latin School of Chicago
6
St. Ignatius College Prep
22
May 11 / Varsity Girls Lacrosse