Coverage of Latin's Return in the Fall
Racial Inequality at Latin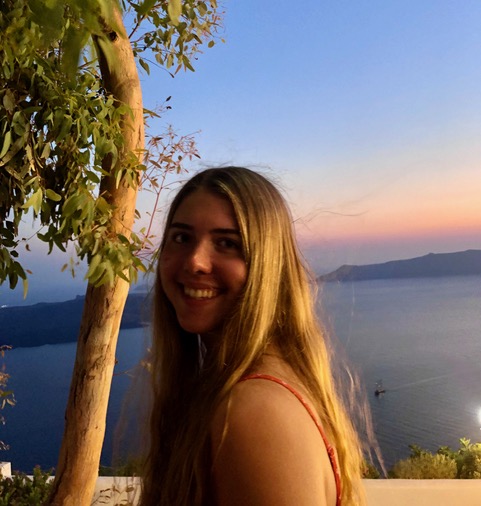 Pushing open the glass doors of the middle school for the first time in September 2013 was one of the scariest things I've ever done....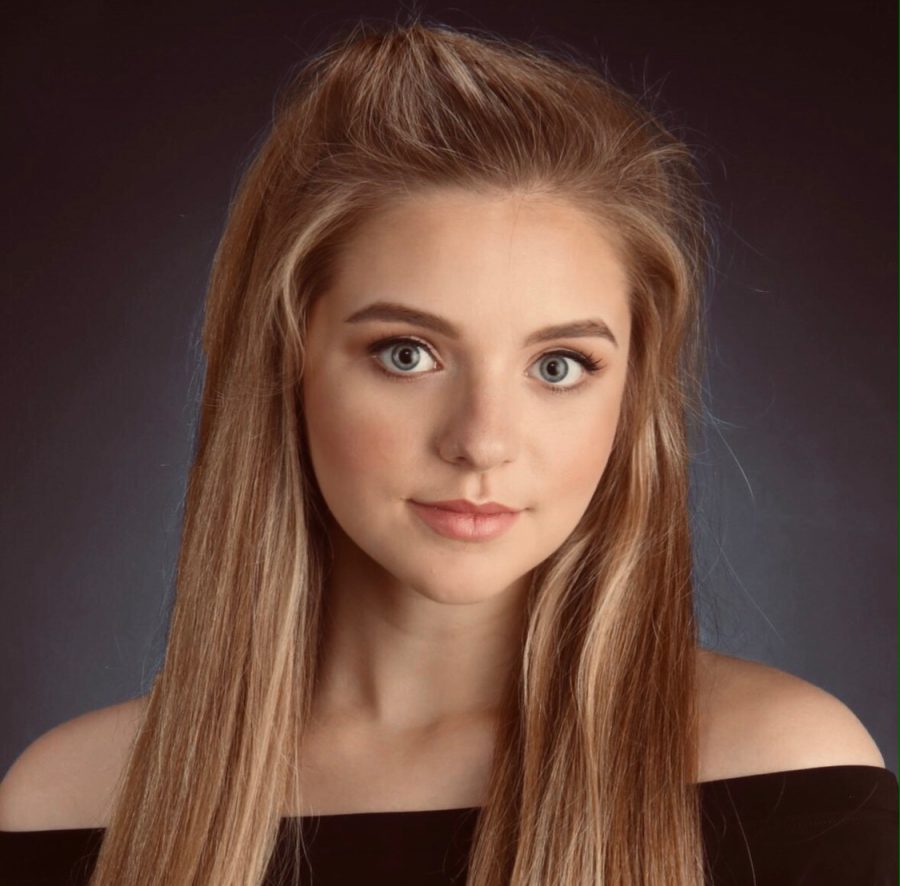 I can be a fairly indecisive person and when choosing a high school, this was no exception. In eighth-grade, I took every test imaginable—the...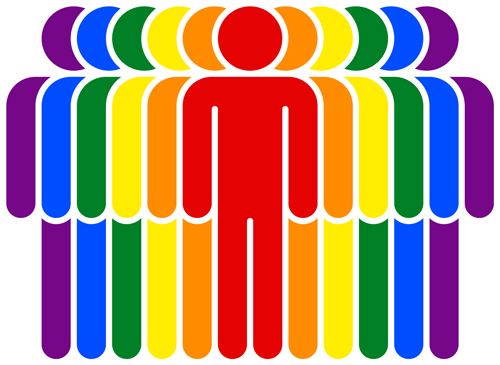 Gender and Sexual Minorities Affinity Group, Columnist
May 28, 2020
Welcome to Queeries, the Gender and Sexuality Minorities Affinity Group's (GSM) public question-answering forum. If you have a question you'd like to ask the members of...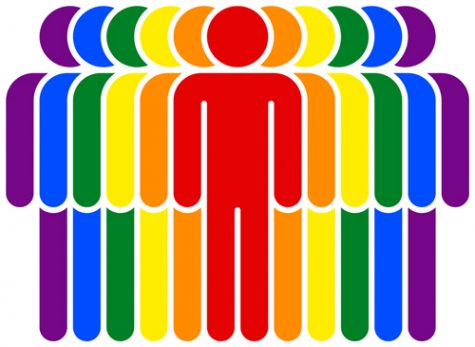 April 25, 2020
Subscribe to The Forum's Breaking News
Masthead, favicon, and Instagram profile picture art by Noor Ahmed '22