Racial Inequality at Latin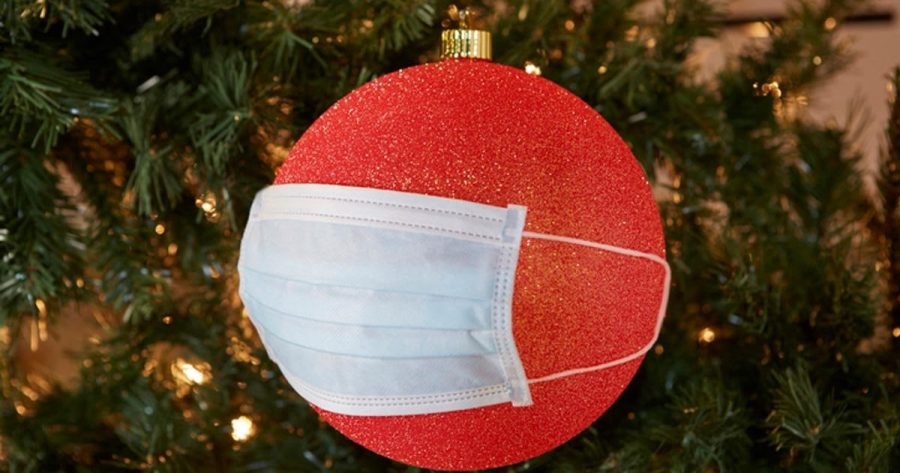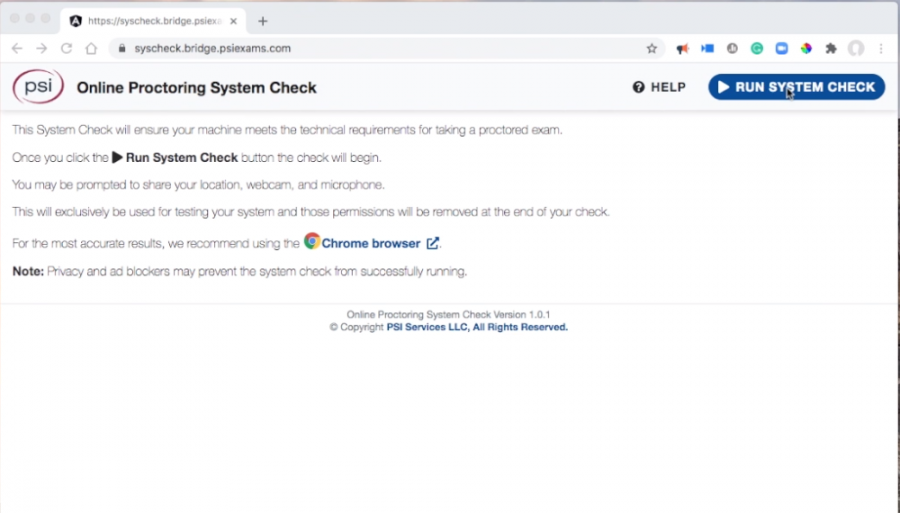 Marin Creamer, Features Editor
January 15, 2021 • No Comments
An increasing number of colleges transitioned to a test-optional format in response to the coronavirus pandemic, yet Latin, along with many other high schools in the Chicago area, didn't follow suit.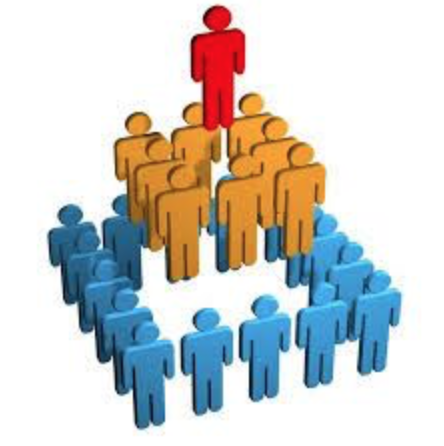 Marin Creamer, Features Editor
January 15, 2021 • No Comments
How does status manifest itself in society? Or, more specifically, in the Latin community? In response to the insurrection of the Capitol on January 6, history teacher Stephanie Stephens delved into how status motivated the rioters, using Thomas Edsell's article, "The Resentment That Never Sleeps," to inform her statement at Friday's gathering and her class discussions: "He talked about this fear and resentment that stems specifically from losing one's place in the social order or a decline in one's social status," she explained.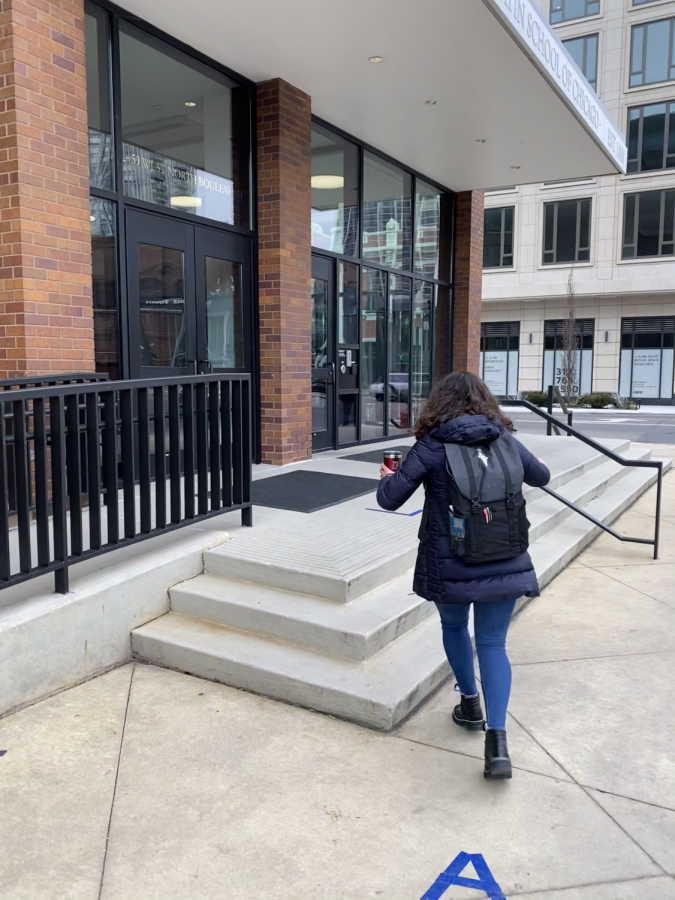 McLaine Leik, Staff Writer
January 15, 2021 • No Comments
After spending almost the entire first semester in full remote learning mode, Upper School students and faculty now get to participate in a 50% in-person learning schedule for the second semester. Though some students are staying home, the many Latin students and faculty are excited to transition out of remote learning and come back on campus. The new in-person schedule aims to reinstall a long-missed sense of normalcy and help get students back in the classrooms.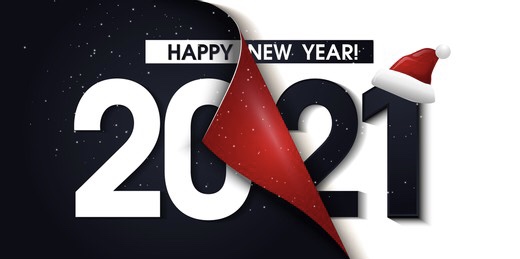 Matthew Kotcher, Staff Writer
January 15, 2021 • No Comments
Hindsight is 2020. While it's hard to find a single soul who wasn't thrilled to say goodbye to 2020, the lessons of the past year will make this year better. The challenges were numerous, but in honor of the new year, 10 lessons...
Subscribe to The Forum's Breaking News
Masthead, favicon, and Instagram profile picture art by Noor Ahmed '22