The End of the Beginning: Teachers Vote Decisively to Form Union
The Latin School Union election votes were tallied earlier tonight, and it is official: The school has a faculty union. This is a day that will go down in Latin's history.
The vote took place at the Lincoln Park tent from 3:30 to 6:30 p.m. Teachers lined up outside to cast their vote, and many stayed afterwards to get the results firsthand.
Out of 166 eligible voters, 148 ballots were cast. The vote tally was 88 in favor of the union, and 60 against.
As for the question on the ballot of whether so-called nonprofessionals (including assistant teachers) should have their vote counted, 84 people voted in favor of their inclusion in a bargaining unit, and 63 people voted against their being included in the bargaining unit. On this question, there were 147 votes cast out of the 166 eligible voters.
Head of School Randall Dunn sent an email tonight to announce the results. In his email, he noted, "Assistant Teachers and Nurses voted subject to challenge. Because their votes were deemed not to be determinative on the issue of unionization, their votes were not tallied. Whether these two classifications will be included in the represented unit will be determined through resolution by the NLRB or the parties' bargaining."
Today brings a new chapter in the 132-year history of Latin. The full ramifications of this change have yet to sink in, and only time will tell what today's events mean for the future of the school. As Winston Churchill once said, "This is not the end. It is not even the beginning of the end. But it is, perhaps, the end of the beginning."
Leave a Comment
About the Contributor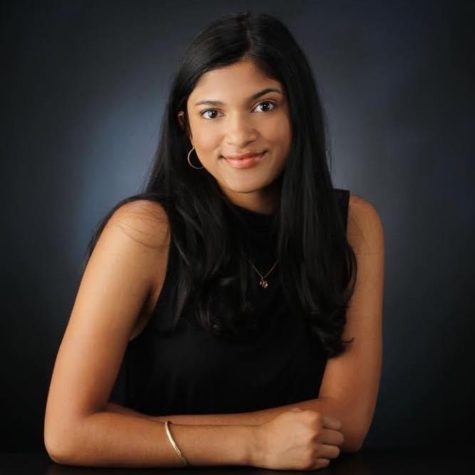 Ashna Satpathy, Standards Editor





Ashna has been writing for ​The Forum​ since freshman year, and it remains one of her favorite activities. She also enjoys working out, making...