Cross Country and Boys Golf Temporarily Cancelled
Within two weeks of Latin's return to sports, cross country has been put on an indefinite hiatus, and the boys golf team is returning after a COVID-19 related cancellation. On Monday of this week, a member of the boys golf team tested positive for COVID-19, prompting the school to temporarily shut down the program until Latin's COVID-19 response team completed contact tracing.
Sonny Lim, Latin's Athletic Director, confirmed that a student had tested positive in a brief email sent to fall athletes and their families on Tuesday afternoon. The email outlined the procedures Latin followed after the positive COVID-19 case was confirmed: cancelling practice for the day, notifying all boys golf team members, and contacting the Chicago Department of Public Health to begin the process of contact tracing. Immediately following the positive test result, Latin requested families be attentive to their health. By noon of the following day, Mr. Lim had sent a follow-up email saying, "We found out all those presumed affected were cleared and free to participate again."
Mr. Lim was also quick to comment about hope for the future of boys golf, saying, "The COVID-positive student-athlete will be spending the next 14 days in self-quarantine and hopes to return to the team once there are negative test results and no more symptoms present."
Boys golf is not alone in facing the harsh reality of COVID-19. On Wednesday of this week, members of the cross country team received an email mirroring the one boys golf received on Monday morning, informing athletes and their families that a student had tested positive for COVID-19, and all practices for the girls and boys cross country team would be canceled until further notice.
Cross Country Head Coach Dan Daly contacted runners on Wednesday night to tell them that the cancellations appear to be temporary, saying, "I'm fairly optimistic we will resume on Friday."
According to Mr. Lim, the two positive cases have not changed his opinion about continuing fall sports. "It just reinforces the idea that we all need to follow the COVID-19 guidelines carefully that were set and continue to be more responsible," he said.
Student-athletes including senior Henry Coleman said they are dismayed but glad that the school is taking proper cautions to prevent the spread. "It's not ideal, but I'm glad that we're being safe and not letting cases get out of hand and ruin the season entirely," he said. "I'll keep up training with the workouts provided by my coaches, albeit alone for the time being."
These positive cases may not bode well for the future of fall sports, but no decisions have been made yet. Mr. Lim made sure to note that the decision to cancel sports entirely will not be solely Latin's choice. If it comes to that point, it will be a joint decision between the Chicago Department of Public Health and the school.
"These are very difficult times, and we all need to continue to act responsibly," Mr. Lim said. "Please keep positive thoughts for those most affected by this pandemic. Together, we'll get through this."
View Comments(1)
About the Contributors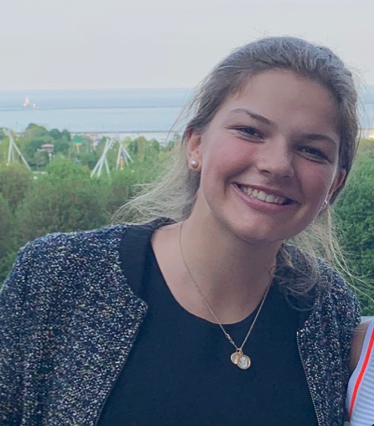 Charlie Williams, Sports Editor





Charlie Williams ('22) is very excited to contribute to ​The Forum​ as a Sports Editor. She has written for ​The Forum​ since the beginning...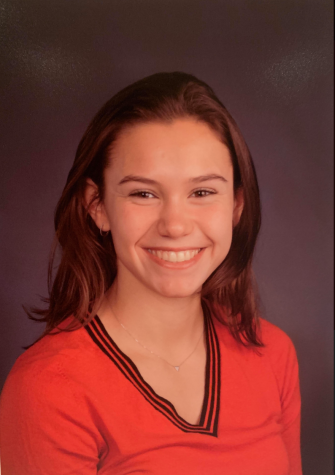 Marianne Mihas, Sports Editor





Marianne Mihas ('21) is one of ​The Forum'​ s first two Sports Editors ever. She is the captain of the cross country and track team as...