Latin Has its First Week of Cohort Days
On September 18, half of the senior advisories had their very first cohort day. Cohort days are optional and allow students to complete their online classes from school. Discussions regarding cohort days are often controversial, and many seniors arrived at Latin with low expectations. Students also expressed concern over the video sent out by Latin, in which teachers portray cohort days as isolated and uncomfortable, with little opportunity to socialize or see friends.
Senior Malia Brandt said, "I was expecting it to be pretty strict, and I didn't think I would have a lot of time to hang out and talk with my friends."
Malia's perception of cohort days was common among other seniors, such as Maeve Healy. "My expectations leading up to cohort days were that we would be in a room pretty much locked away," said Maeve. Evidently, many students held the same expectations. "Not very many people came on Friday,"Malia noted. This lack of engagement was likely a result of the general skepticism shared by the student body. Additionally, many students and parents felt concerned about the risk of exposure to COVID-19. One of these students, sophomore Valentina Arnold, said, "My parents and I weren't 100% sure what was gonna happen, so we wanted to skip the first one and then see if people felt safe."
Despite their initial doubts, seniors said they were pleasantly surprised when they arrived at school on Friday and Monday. "It was really nice to see some of my friends in person after such a long time," Malia said. "It was also refreshing to get out of my house and attend classes in school, where it vaguely felt like I was attending school as if things were back to normal."
Maeve also said this feeling of normalcy was important. "It's nice to be able to see my teachers and meet with them about things I need to review."
Senior Spencer Gunning, who attended on Monday, said he was satisfied with the experience but also noted, "I was in the theater with no desks, so I worked off my lap." According to Spencer, working in the theatre was one of the less enjoyable aspects of the experience.
Productivity may not have been at a high. "I wasn't very productive with my asynchronous work during the break periods because I was talking with my friends," Malia said, "but that was pretty much expected, and I had plenty of time to complete my work when I got home." Malia also said that "everyone was pretty quiet as we were all paying attention to our classes, and it only really started to get noisy in the last couple minutes of class when people were getting off their Zoom calls."
When asked whether she feels cohort days are worth the hassle of wearing a mask or face shield at all times, and losing the convenience of doing online school from the comfort of her own home, Malia said, "I believe it was worth the hassle. All the deadlines of signing up a week before and ordering lunch far in advance were pretty inconvenient, and you have to be very organized in order to complete them, so I will probably not attend all of the cohort days in the future, as I am bound to forget to sign up early enough."
Spencer also said he feels that it was worth the hassle. And Maeve noted, "I would say it was probably worth it. I'd definitely go back again, mostly to meet with teachers and see friends."
Valentina said, "I do regret not being able to attend, and I'm excited to go to the next one so I can see friends."
Maeve commented on the success of social distancing. "For the most part, I felt pretty safe as I was able to stay six feet apart from everyone else, and I ate outside." All three students say they plan on returning to school on future cohort days, especially if their friends are going.
Despite the drastic differences between cohort days and a typical, pre-virus school day, the overall consensus of the seniors was that it is worth it to attend the events. The students reported that the cohort days are relatively safe, well-planned (with the exception of the lack of desks in the theater), and a great way to stay connected with the Latin community.
Leave a Comment
About the Contributors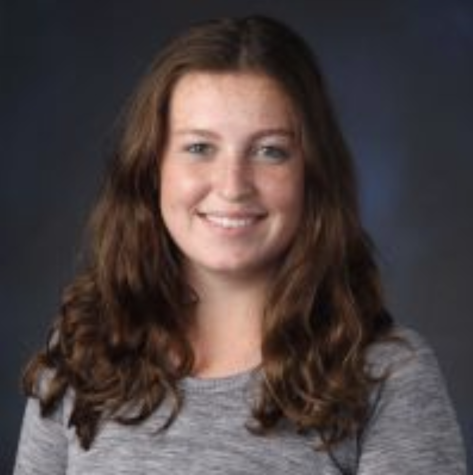 Anna Hynes, Opinions Editor
Anna Hynes ('23) is a senior at Latin and is thrilled to be serving as Opinions Editor this year. In her time on The Forum staff, she has covered various...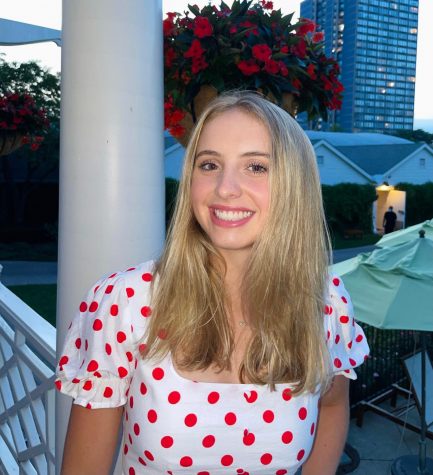 Emilia Rose, Features Editor
Emilia Rose ('22) is excited to serve her first term as a features editor this year! Since freshman year, Emilia has driven her focus on The Forum into...