Union or No Union, Latin Belongs to All of Us
Among his many pearls of wisdom, my grandpa often says that in a business negotiation, you try your best to get as much as you can from the opposing side. When you negotiate with a family member, on the other hand, it's about how much you can give.
To me, Latin falls somewhere between a business—with a budget, revenues, expenses, employees, clients—and a family—we celebrate together, learn from one another, and grow from the support of those around us. But there exists a dissonance now between Latin's #romanstogether ideal and the seemingly bitter division between members of the Latin School Union (LSU) and the Board-administration-coalition. It's a palpable tension, apparent to students, and presumably those beyond Latin's walls, after LSU stood outside the school to publicly display their dissatisfaction with their compensation and working conditions.
With each communication from representatives on either side of the bargaining table, the divide grows more apparent. I wince a little when members of Latin's Board and administration refer to themselves as "the School." Unionized or not, our teachers and staff are the heart of the Latin School. Similarly, the union frequently dubs the administration and Board "the Employer," and while factually accurate, such language might contradict LSU's stated hope of working as partners with the administration. Although a faculty union inherently generates an "us versus them" dynamic, reminders of the existing dichotomy serve to further separate two bodies that ideally work in tandem.
In their most recent bargaining session, the administration and the union did reach some tentative agreements, but solidified resolutions will require further balance and deliberation. While dealing with a conflict far less complicated than Latin's, the results of a study out of the United Kingdom suggest that the administration, the Board, and Latin's union can continue to make progress despite obvious disaccord. In their experiment, researchers provoked increased empathy between rival soccer fans by priming them to consider their love for the sport in general as opposed to just for their team. We might be able to learn from the study's observed impact of recognizing a common ground.
In my AP Psychology class, we call this a superordinate goal, and luckily, it seems both parties have already identified one. In a newsletter, the union said that they are "putting the long-term good of our students first." And in their own communications, members of the administration and the Board said, "We are engaging in this process with the school's student-centered mission top of mind."
As Latin's administration and faculty union continue to work their way towards an agreed upon contract, the language that representatives from both sides use to communicate with one another and with the broader community might hint at, or even dictate, the atmosphere of the bargaining room.
In one recent letter, the administration and Board said, "As we have shared in previous collective bargaining communication updates, we deeply value all of our employees and want to ensure that our bargaining unit members receive appropriate increases for the current academic year (even as we work through the bargaining process)."
To me, this projects the side of Latin that operates as a business and forgets our commitment to each other as members of a family. Consider the sentiment that alternate language might have conveyed: We (the Board and the administration) do the ever challenging work of ensuring that Latin has sufficient resources to excel today and in the years to come. But you (the teachers) are the ones who breathe life into these walls each day. Your passion for your work and your love for your students are clear. We (the entire Latin family) have a common goal, and through it, we hope to build the best Latin for all of us.
View Comments (1)
About the Contributors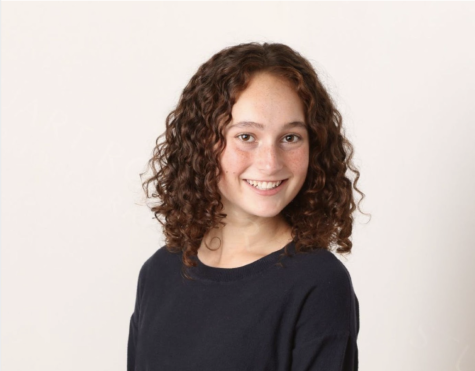 Eden Raviv, Editor-in-Chief
Eden Raviv ('23) is eager to bring relevant stories and perspectives to the Latin community in her second year as Editor-in-Chief. Eden joined ​The...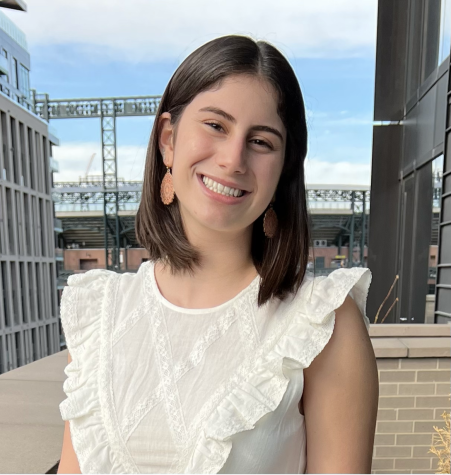 Eliza Lampert, Editor-in-Chief
Eliza Lampert ('24) is a junior at Latin and is looking forward to serving as one of this year's Editors-in-Chief. During her time writing for The...