Photo Essay: Chicago Beneath the Snow
This year's February has been an especially frigid one, bringing in enough snowfall to last a whole winter season. As of last Tuesday, nine consecutive days of precipitation left the city veiled beneath almost three feet of snow. These measurements compare to some of Chicago's most notorious storms that date back to 2018.
Many Chicagoans remained indoors to avoid the dangerous icy roads and subzero temperatures. A brave few chose to face the mountainous piles of snow that barricaded their doors, and navigated this spontaneous winter wonderland.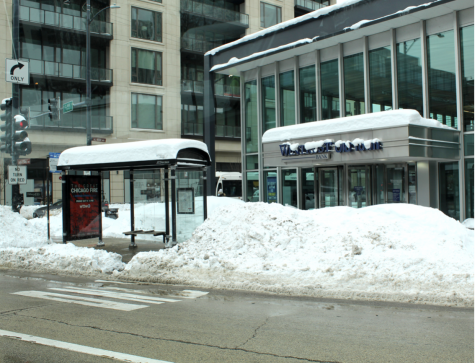 The Wintrust Old Town Bank neighboring Latin's Upper School is hardly visible behind massive snowdrifts.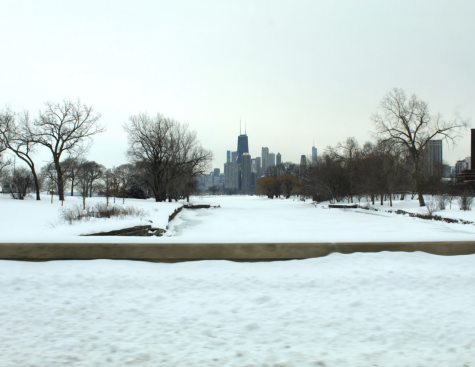 Chicago's skyline contrasts the bright snow topping the frozen surface of South Pond.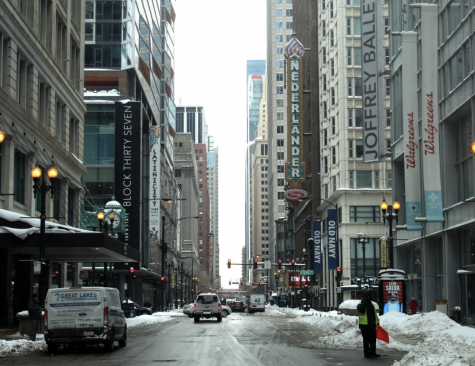 The bustling Theatre District resembles a ghost town.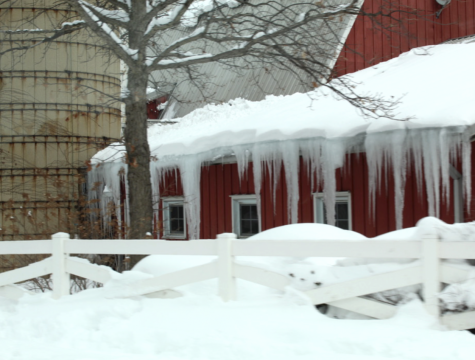 Monstrous icicles dangle off the roof of Lincoln Park's "Farm-In-The-Zoo".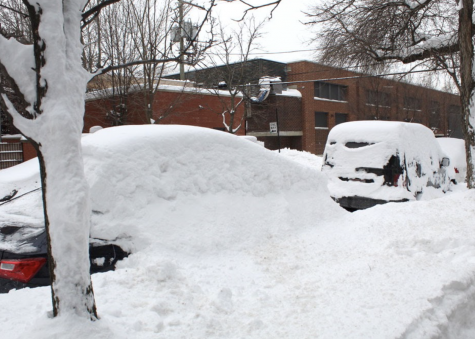 Car owners likely experienced some trouble accessing vehicles left exposed to the overnight storms.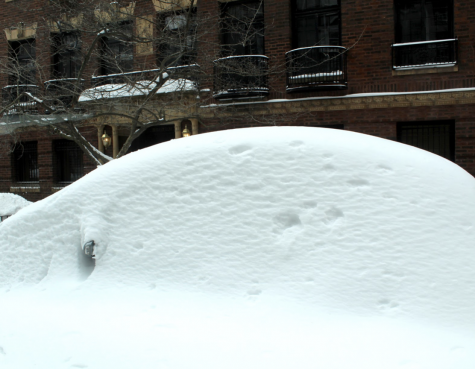 The silhouette of a car is hardly recognizable beneath several inches of snow.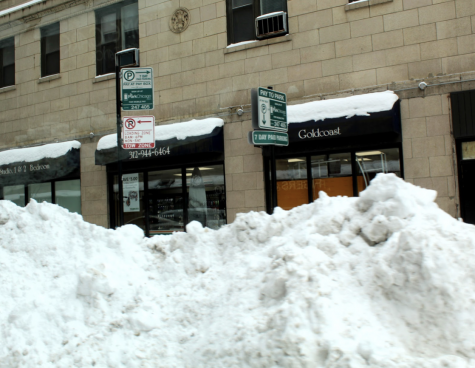 Shops in the Gold Coast appear closed for the day as piles of snow engulf store windows.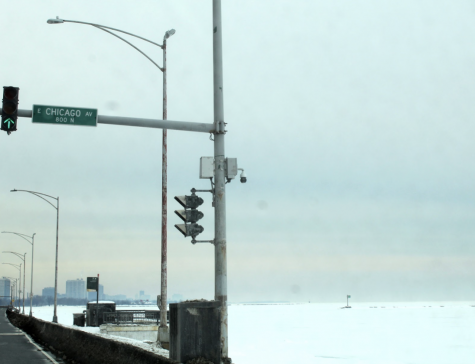 A frozen Lake Michigan borders Lake Shore Drive, and drivers keep well under the speed limit to avoid any slippery accidents.
Lincoln Park Conservatory's outdoor garden is submerged, while park benches struggle to stay above the surface.
Leave a Comment