Requests From Latin's LGBTQ+ Affinity in Light of Day of Discussion
The second Friday in April traditionally marks a national Day of Silence in symbolic recognition of LGBTQ+ oppression. At Latin, however, students observed a "Day of Discussion" in its place.
In 2010, Latin shifted from raising awareness in silence to learning through conversation. In spirit of the day's significance, the LGBTQ+ affinity, spearheaded by seniors Madison Seda and Nick Pranger and junior Kazi Stanton-Thomas, compiled a list of statements and requests that aim to foster allyship and inclusivity at Latin.
In terms of the topics of conversation in which students and faculty should be engaging, the affinity emphasized LGBTQ+ history, questioning how we are supporting our queer peers, what struggles queer people face, and how we can be more inclusive of the LGBTQ+ community.
The group also noted the importance of recognizing intersectionality—a framework that can easily be neglected in discussion around gender and sexual orientation—in the LGBTQ+ community. "The LGBTQ+ community is not solely made up of cis white gay men and women," they said.
The affinity group acknowledges that Latin has become more inclusive of LGBTQ+ people in recent years but said "there is so much more to do." For starters, they communicated the need for permanent gender-neutral bathrooms at the school. The current gender-neutral bathrooms, created as temporary replacements for those on the second floor (which are currently unavailable to Upper School students), are set to remain single-use and gender-neutral for now. Still, Dean of Community Learning Suzanne Callis said, "If we suddenly end up with very long lines at the restrooms, we may need to reconsider, given the needs in relation to COVID mitigations."
Furthermore, while some students and faculty members insert their pronouns in emails or in their Zoom names, the LGBTQ+ affinity would like to see the school add pronouns to RomanNet profiles, as well as email accounts and Zoom usernames.
A couple of requests from the affinity group pertained both to Latin's curricular and extracurricular endeavors. In the near future, they hope for more equality in educational resources for the LGBTQ+ community. "We need more queer centered classes and more inclusive sex ed," they shared. Similarly, beyond the classroom, the group noted anti-bias and inclusivity training as a necessity for coaches. Such instruction would serve to combat all forms of intolerance by teaching coaches how to "respect pronouns, be aware of different identities, not be racist, and learn why diversity is important," the affinity shared.
In summary of their initial sentiments, the LGBTQ+ affinity group asks the following of Latin students and faculty:
"Be open listeners, watch your language, and be open to learning. Call out anti-LGBTQ+ behaviors from friends, teachers, etc. Do not dehumanize, empathize."
"With the recent rise in anti-Trans bills, avoid transphobic sentiments and check up on your transgender friends and family. Understand why macro/microaggressions are transphobic, and the problems with some sentiments expressed in The Forum's Transgender Athletes article."
"Understand that queer culture is unifying and should be discussed even among those who are Cisgender and Heterosexual." To join an LGBTQ+ affinity meeting, students and faculty should email one of the heads for the link, or access the LGBTQ+ affinity under groups on RomanNet.
Finally, "Don't just tolerate, celebrate."
Leave a Comment
About the Contributors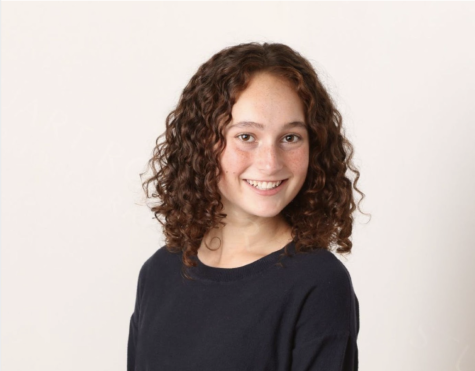 Eden Raviv, Editor-in-Chief
Eden Raviv ('23) is eager to bring relevant stories and perspectives to the Latin community in her second year as Editor-in-Chief. Eden joined ​The...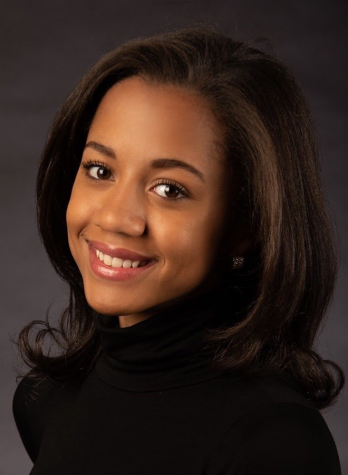 McKenna Fellows, Editor-in-Chief
McKenna Fellows ('22) is a senior at Latin, and is elated to serve as one of this year's Editors-in-Chief. She is an avid reader and writer, and in...