Photo Essay: LASO Talent Show
<![CDATA[The Forum Editorial Team Photographs by Lily Campbell The Latin-American Student Organization (LASO) held their annual talent show on October 26th, featuring students from myriad Chicago neighborhoods and acts that ranged from stand-up comedy to a father-son duet between Mr. Cruz and his son, Ramon. In the unfortunate case you missed out, check out the photos below for a recap.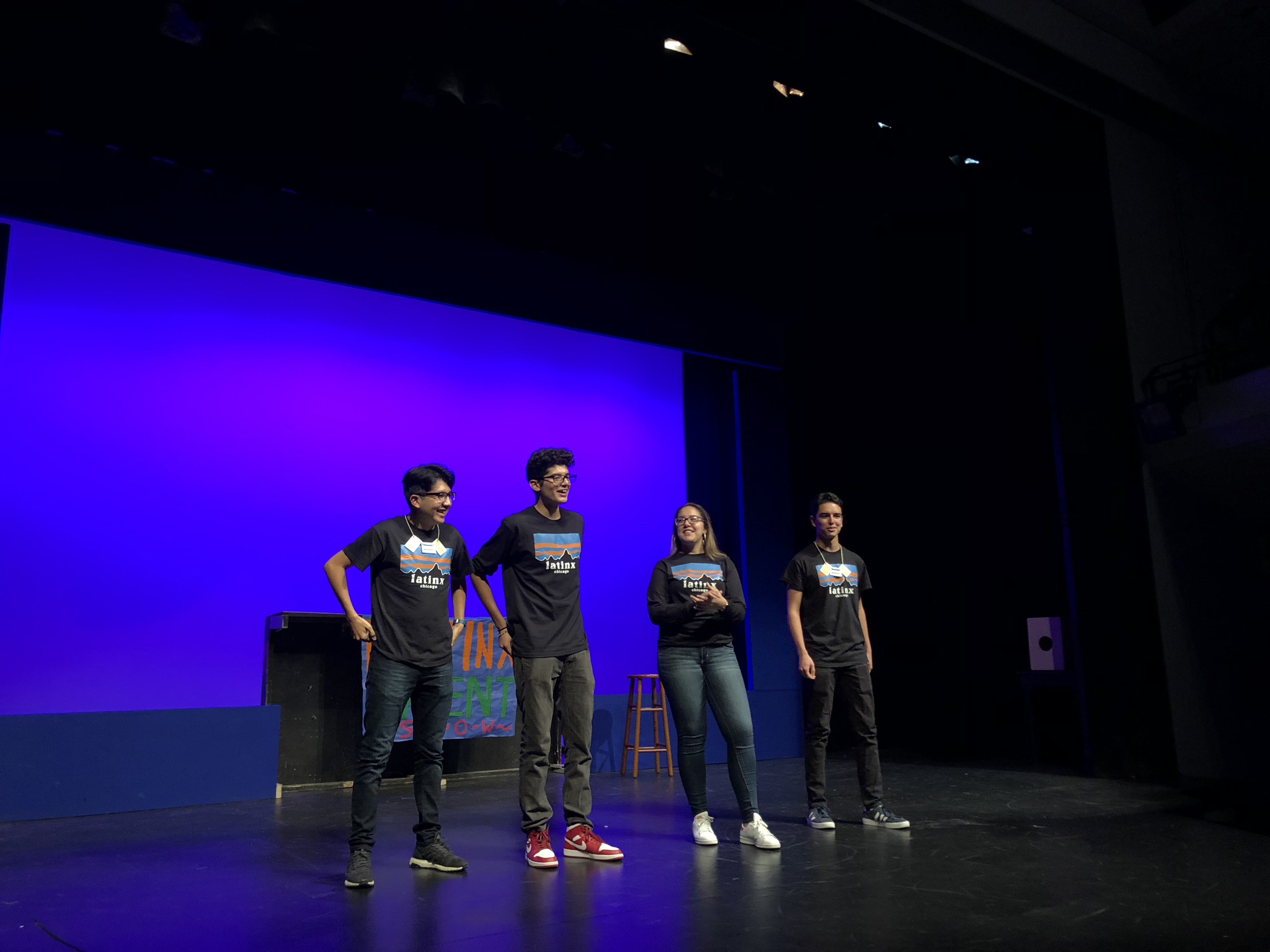 The LASO Heads welcome the crowd. From left to right: Alberto Lopez ('20), Nick Duarte ('19), Jenny Nunez ('19), and Sebastian Valenzuela ('21).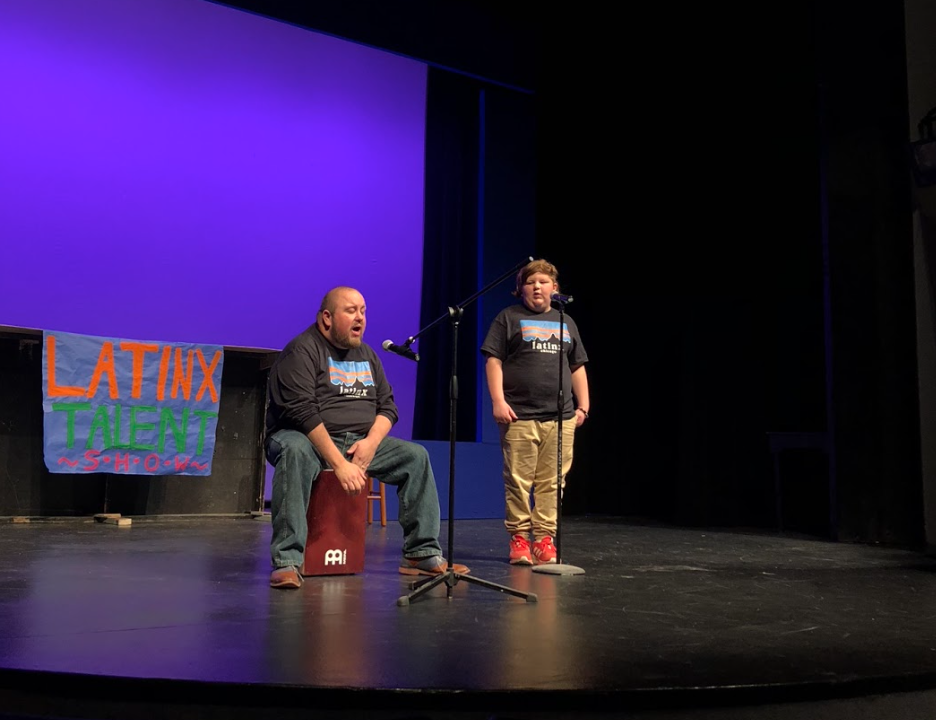 History teacher Mr. Cruz and his son Ramon perform Frank Turner's "Be More Kind," a song they sing in the car together.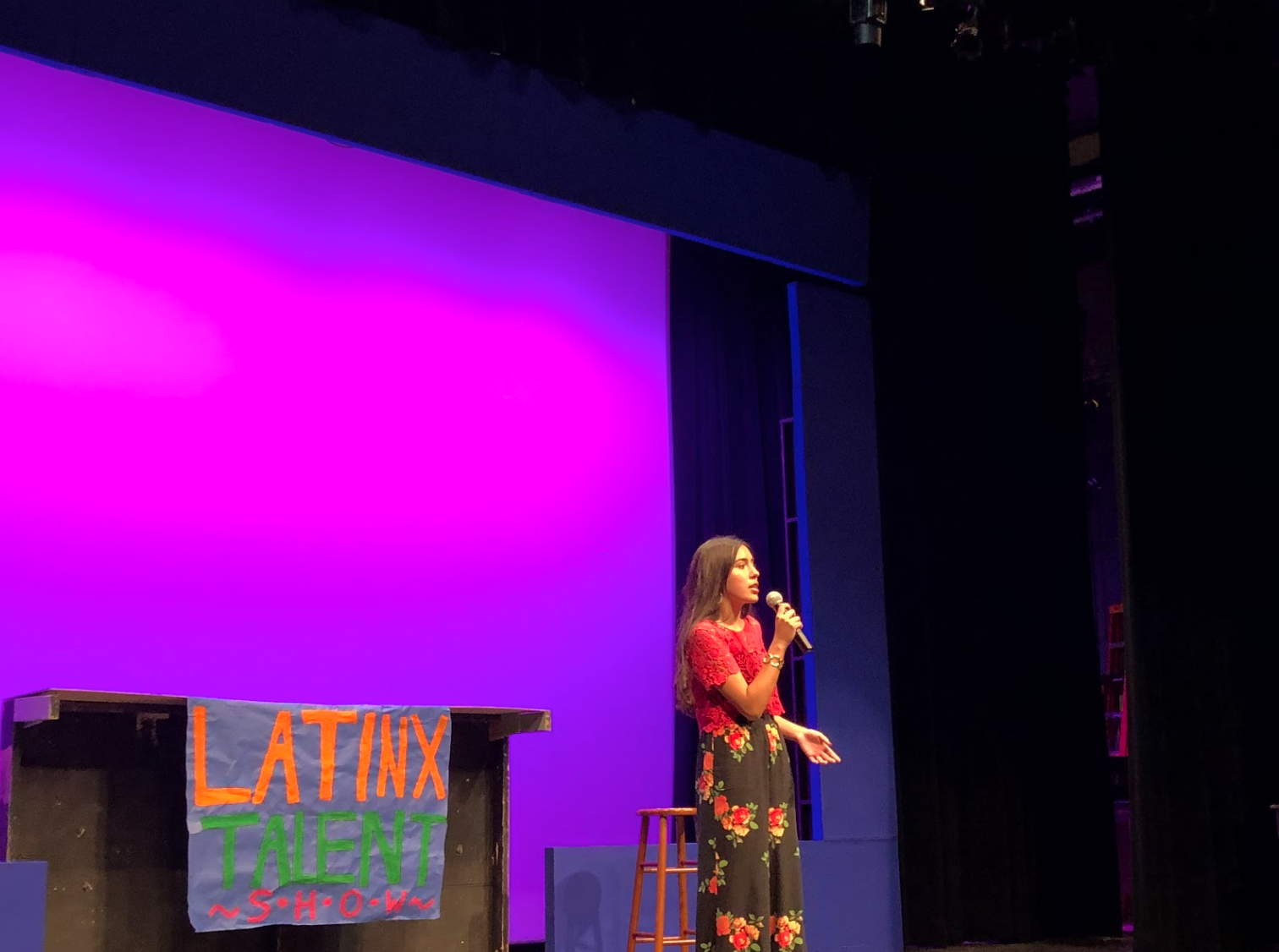 Maggie Majia, a junior from Von Steuben High School, sings Luis Manuel's "Si Nos Dejan."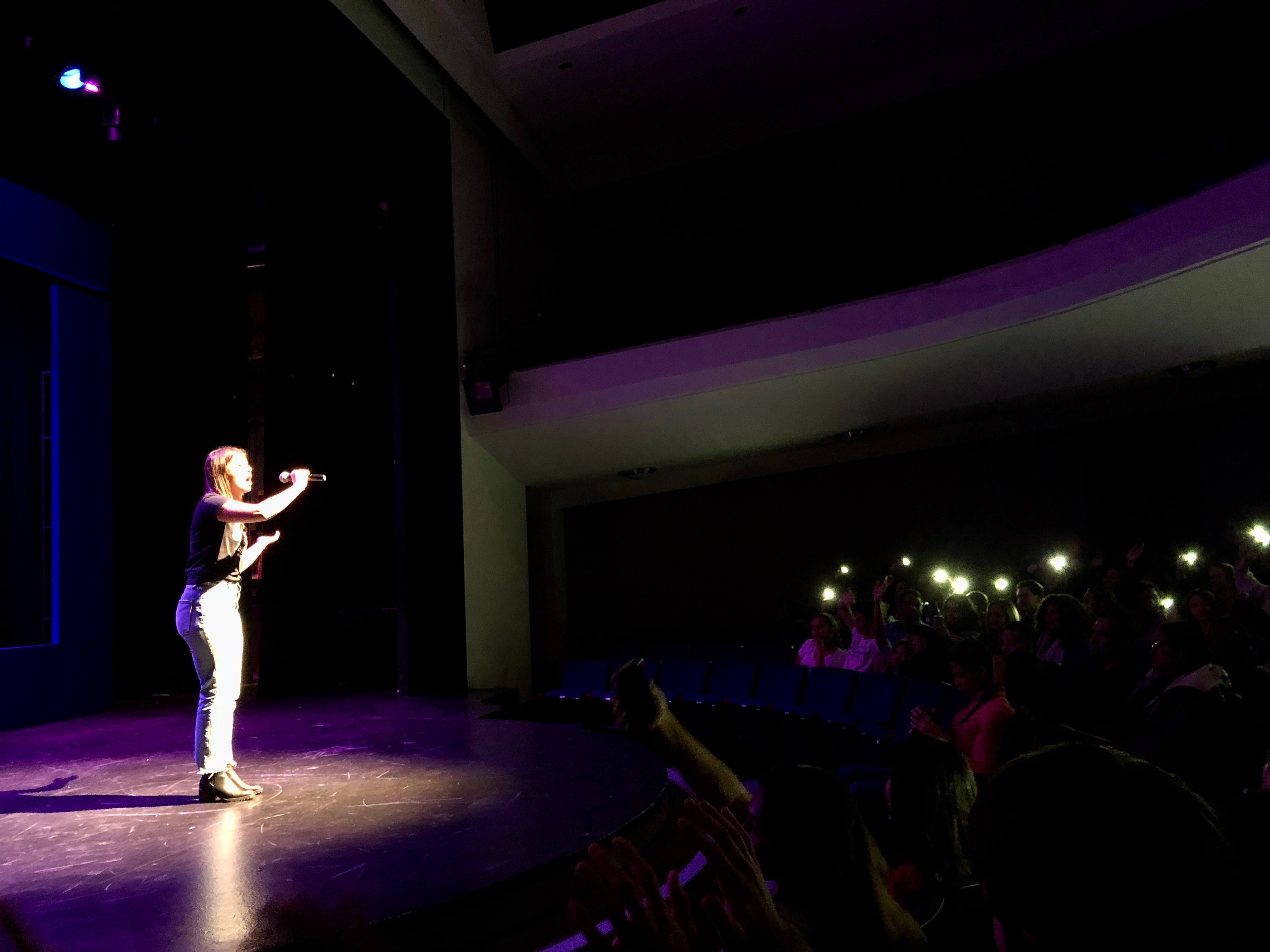 The audience was particularly lively during Pamela Cameron's ('21) rendition of Jesse & Joy's "Corre," swaying their phone lights in unison.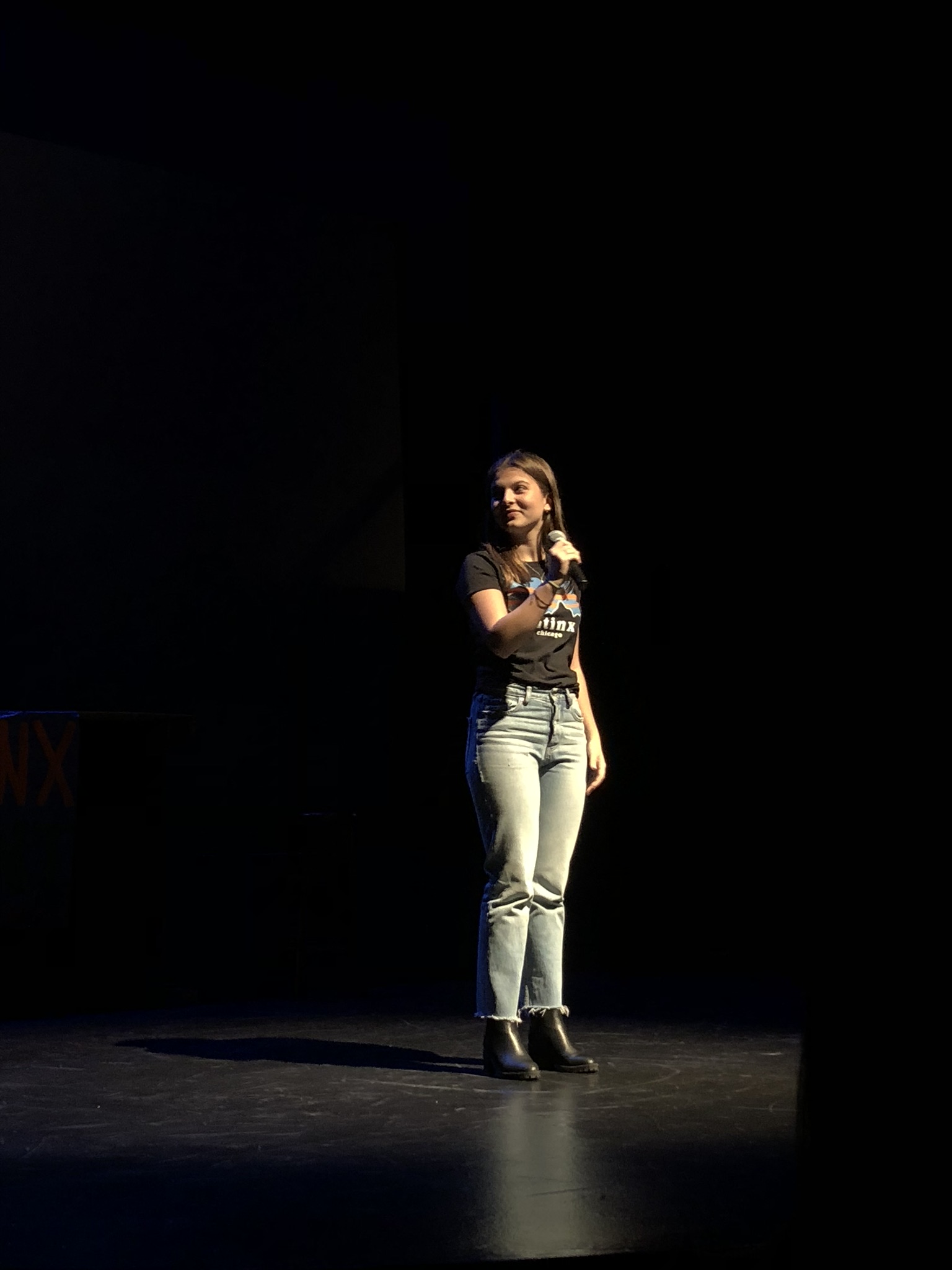 Pamela accepts her well-deserved applause.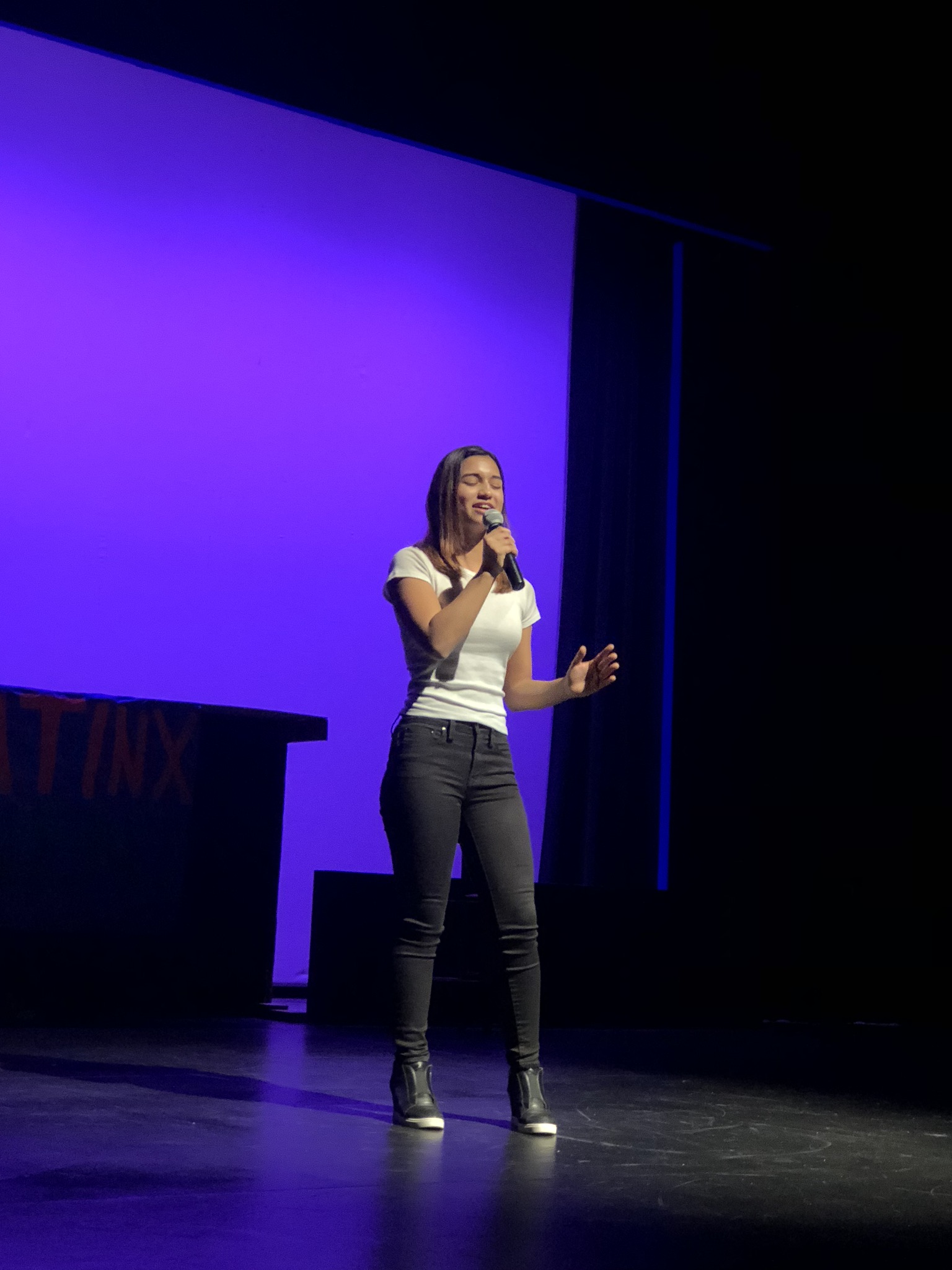 Madison Seda ('21) belts "Feel My Love" by Adele heartfully.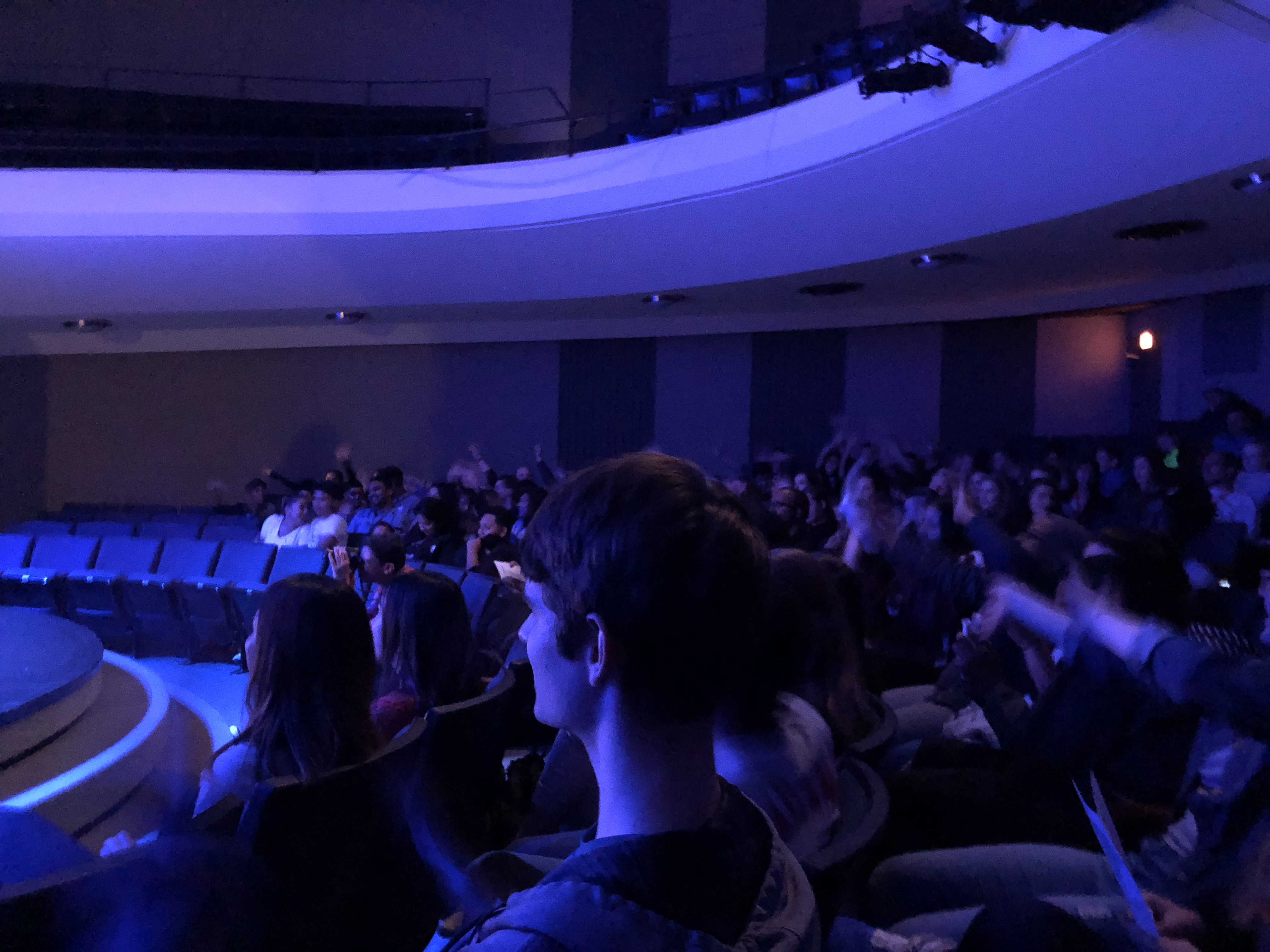 Audience members dance to Madison Seda's second performance, "Breakaway" by Kelly Clarkson.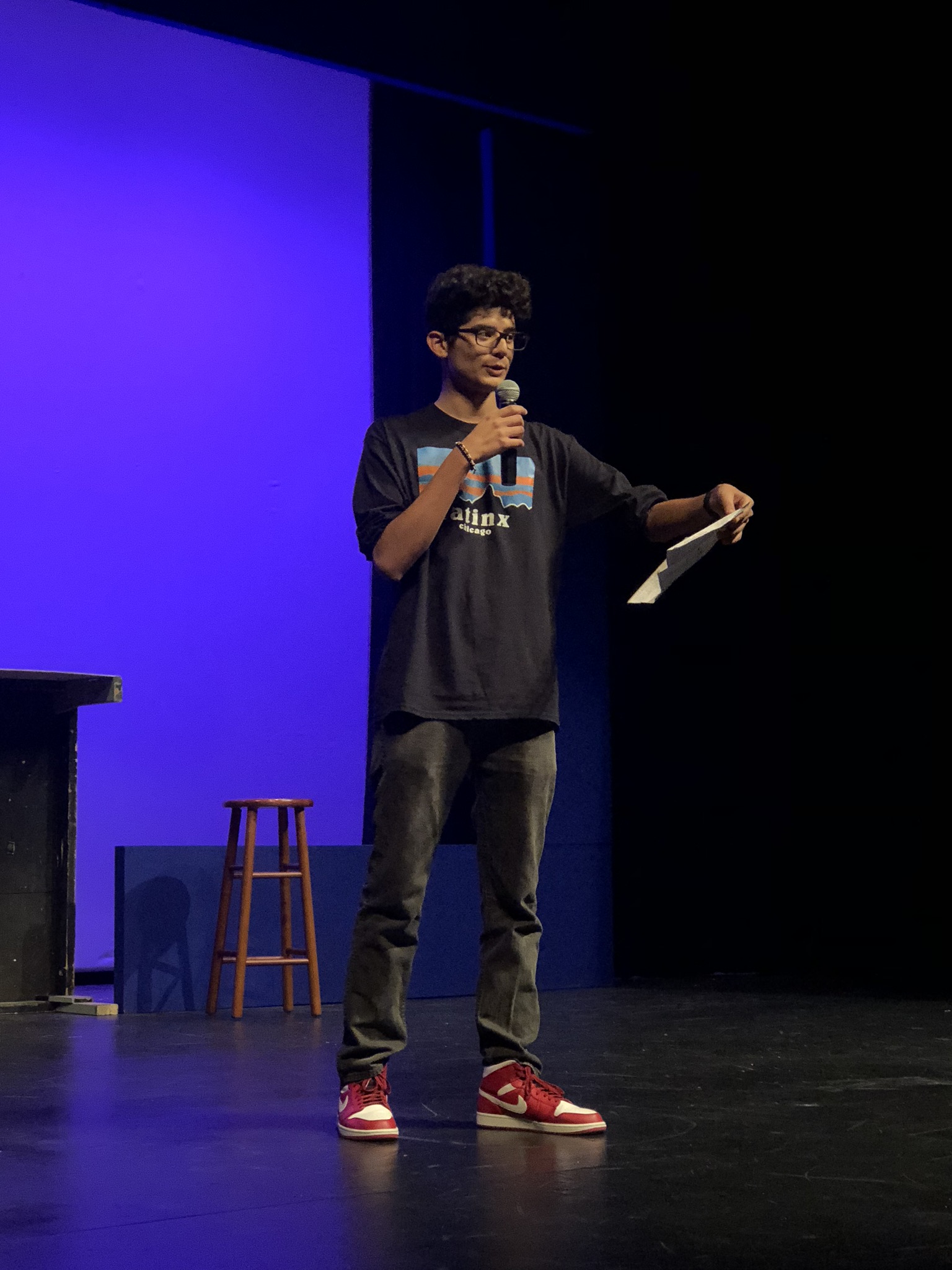 Nick Duarte ('19) performs a poem that examines his Latino identity.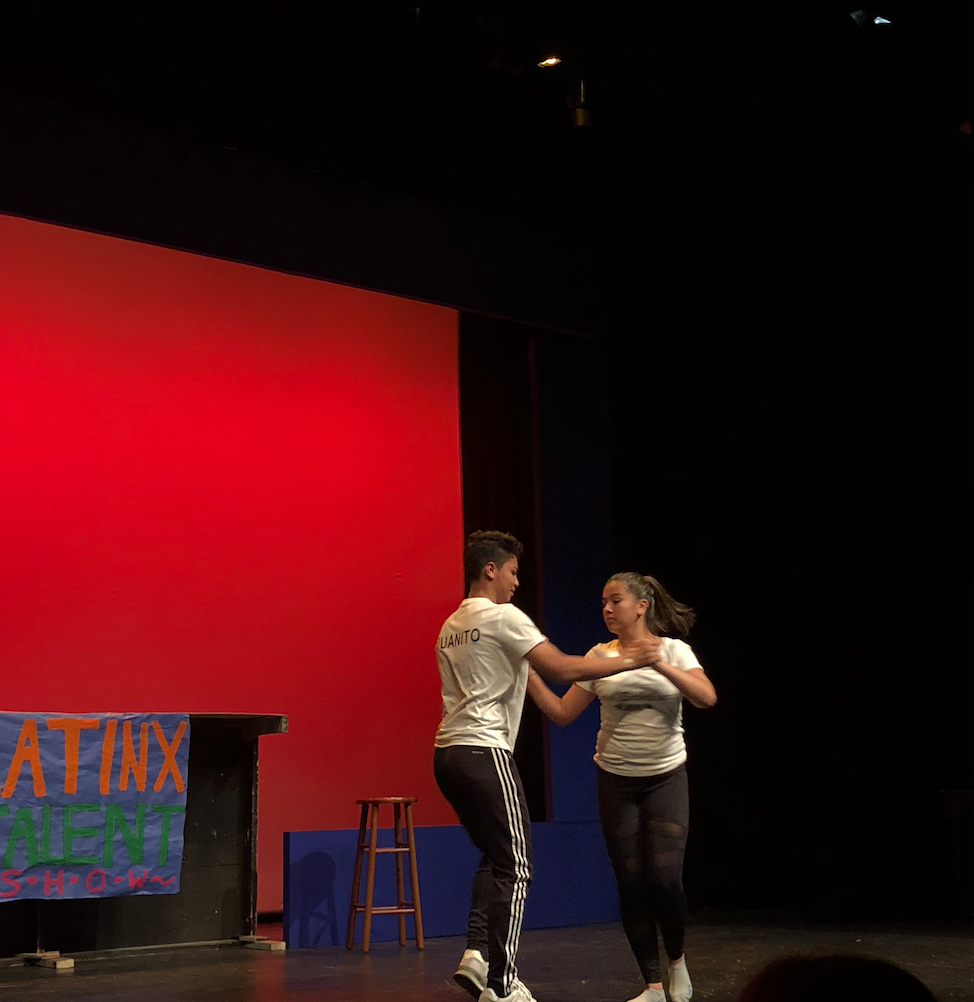 Bianca Alvarez and Juan Espinoza, a senior dance duo from Lane Tech, perform a Cumbia routine.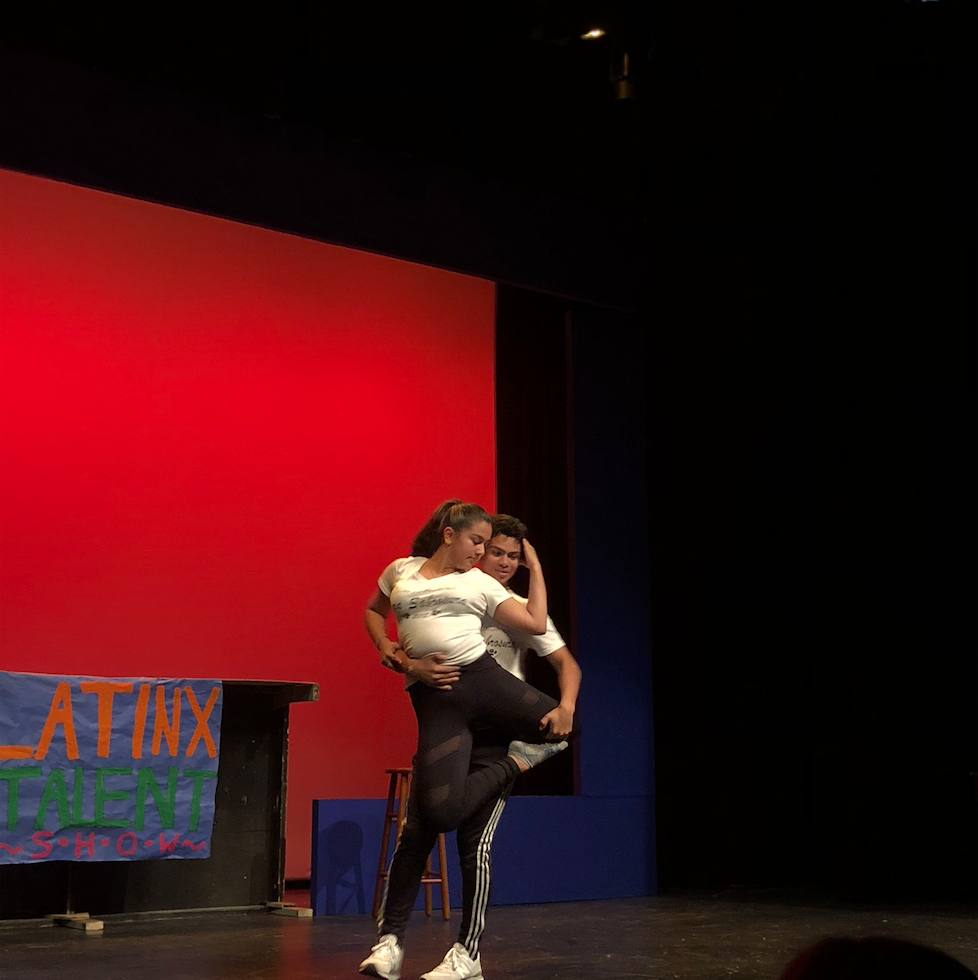 The pair performed a second routine, this time the Bachata, a traditionally Dominican dance.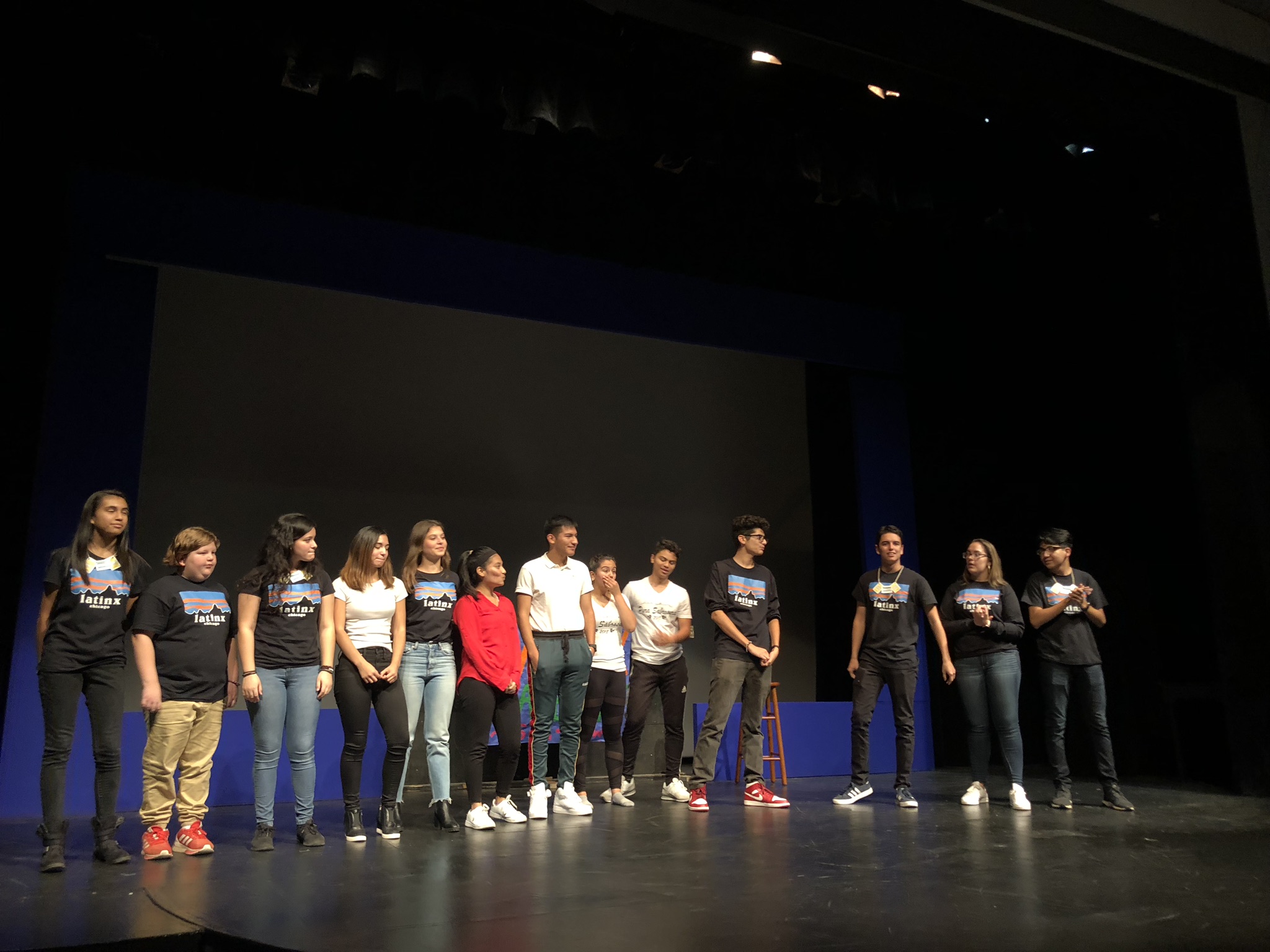 The performers and organizers step out to thank the audience and share their results of their LASO sticker fundraiser, which garnered $299. The proceeds will be donated to a Puerto Rican relief organization, Water Mission.

]]>