Lil Nas X's 'Montero' Album Review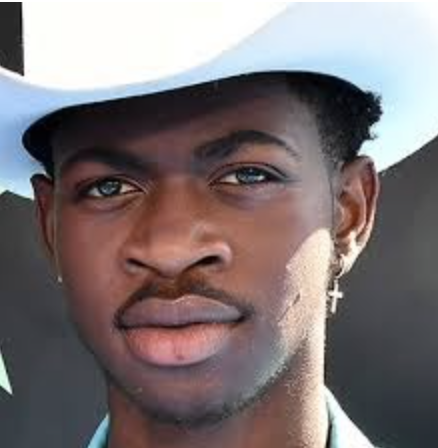 Lil Nas X first exploded into the world of musical superstardom with the smash hit single Old Town Road, a country-rap song that went viral in early 2019. Its catchy tune and relatively kid-friendly lyrics lent themselves nicely to the viral hit, but few guessed that they would catapult Nas X into a global spotlight. Even so, Lil Nas X has persisted as a vocal icon and has truly paved a way for himself in the cutthroat music industry.
In his debut album, Montero, Nas X takes the listener on a trip into the mind of a gay man who has spent most of his life in the closet. He expresses his self-doubt eloquently in Void and Tales of Dominica. Both songs allow the listener to meet Nas X not only as an artist, but as a person. Throughout the album, he masterfully balances tackling his inner demons with upbeat pop beats—so much so that you almost forget the seriousness of the lyrics.
Nas X doesn't aim to beat his insecurities into your head with drab music; he makes it catchy. Songs like Industry Baby and Call Me By Your Name are genuine hits that are almost certain to have you singing their choruses from the time you wake up to the time you crawl back into bed. The album is capped with Sun Goes Down, which is a letter to Nas X's younger self as well as the countless numbers of struggling LGBTQ+ high school students.
Montero does more than provide a few catchy tunes and an insight into the Lil Nas X psyche; it is an anthem for those struggling with their sexuality and identities at large in America. The success of Lil Nas X—a gay, black, country-rap artist—has massively impacted those who can relate to his lyrics about feeling alone. Lil Nas X is proactively building a better future for children who embody his younger self, courageously sharing his story so that nobody else ever needs to write another Montero.
Leave a Comment