The Forum Awards
Editor-in-Chief Alice Bolandhemat '20 is your host as we honor this year's recipients of The Latin Forum Prize for Excellence in Journalism as chosen by our distinguished judges, who will also be in attendance to present the awards. More information about the judges can be found below.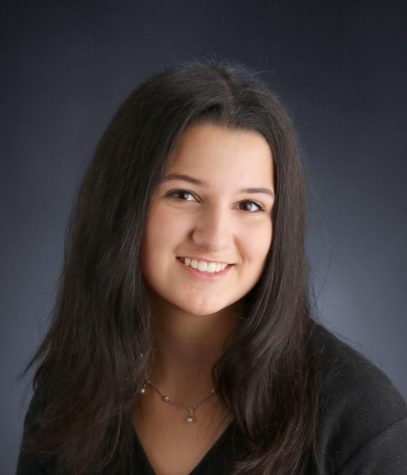 Best News or Feature Story Focused on Latin School
Best News or Feature Story on a Local, National, or International Topic
Ji-Yeon Yuh '83 is a history professor at Northwestern University, an author, and a former newspaper reporter.
David Wishnick '03 is an Academic Fellow at the University of Pennsylvania Law School.
Jennifer Nabers is a middle school English teacher at Latin school and an adjunct lecturer at Northwestern University. She is also a book reviewer for Kirkus.
Charlie Gofen '83 is an investment advisor and a former newspaper reporter and high school journalism teacher. He also writes for The National Book Review. 
The 2018-2019 Forum Award Winners
Best News or Feature Story Focused on Latin School
Best News or Feature Story on a Local, National, or International Topic